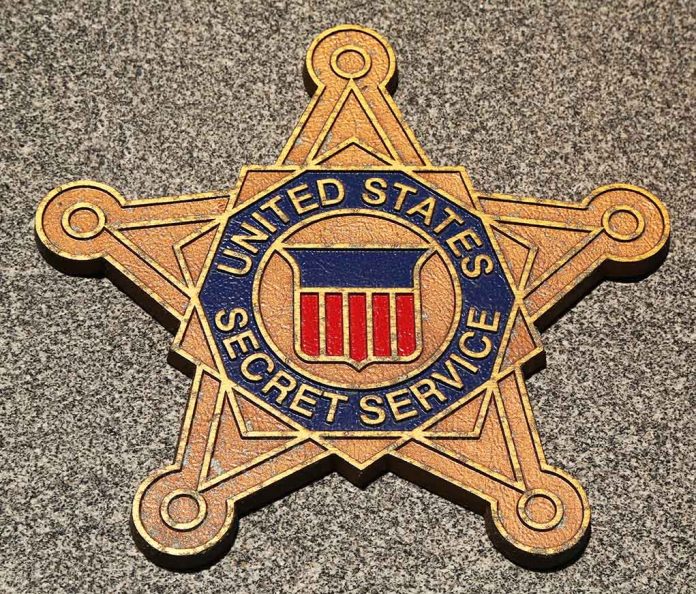 (ReliableNews.org) – In April, a shocking security breach happened at National Security Adviser (NSA) Jake Sullivan's house. The high-ranking executive official encountered an intruder in his home, even though he was under full Secret Service protection. The agents who were supposed to be protecting him are now facing disciplinary action.
According to reports, the Secret Service agents on duty at Sullivan's on April 29 were using their personal cell phones. Surveillance video showed the agents using their devices while the intruder entered the NSA's home. Sullivan confronted the man and told him to leave, which he did. The agents missed the intruder exiting the residence, too.
Secret Service Director Kimberly Cheatle is reportedly ordering increased penalties for employees who violate the agency's policies while on duty. The use of personal devices while on duty is prohibited. The agents could be suspended for up to 21 days and be removed from duty.
Anthony Guglielmi, a spokesman for the Secret Service, spoke to CNN about the news. He said Cheatle's directive to increase penalties is meant to emphasize the "importance of conduct and behavior in upholding [their] mission's excellence." He went on to say the agency has "zero tolerance" for any actions that "jeopardiz[e] operational success."
Although the agency understands mistakes happen, Guglielmi explained that the Secret Service's "unwavering commitment to maintaining very high professional standards and ethics" sets them apart from other agencies. That includes increasing the penalties for phone use.
The Secret Service has made mistakes in the past. In 2014, Omar Gonzalez breached the fence outside of the White House and entered the building. Once inside, he was able to run through most of the main floor of the most secure building in the country. Gonzalez later pleaded guilty to the intrusion and was sentenced to 17 months in prison. After an investigation, the Secret Service was blamed for "performance, organizational, [and] technical" failures.
Copyright 2023, ReliableNews.org