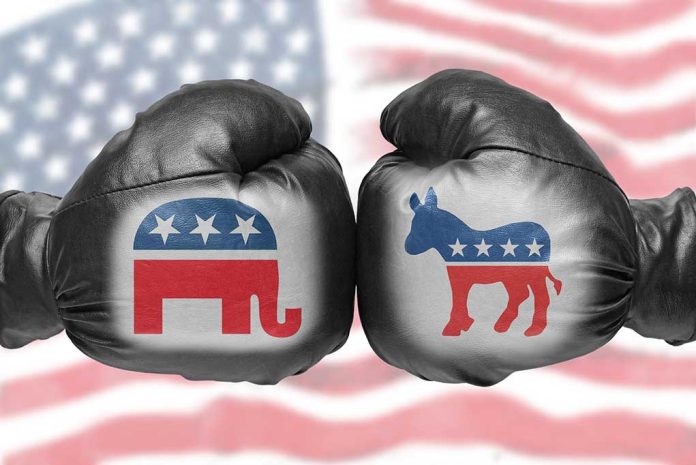 Dems Come Back For ROUND 2 After GOP Blocks Bill
(ReliableNews.org) – On August 7, the Senate passed the Democratic Party's Inflation Reduction Act (IRA). However, one of the provisions to lower insulin prices failed. Senators are going to have an opportunity to vote on it again.
Senate Majority Leader Chuck Schumer (D-NY) spoke to MSNBC's Rachel Maddow on August 8 and pledged to bring the insulin cap back up for a vote. He accused Republican lawmakers of blocking a provision to ensure patients never pay more than $35 for the medication.
Schumer: Senate will vote again on $35 insulin cap after GOP blocked it https://t.co/gSLgLHEqTN pic.twitter.com/z2tQTkpqPc

— The Hill (@thehill) August 9, 2022
The senator's claims aren't as straightforward as he makes them sound. The Senate Parliamentarian recently determined the Democratic Party could not pass the $35 cap through the budget reconciliation process as they did with the IRA. The Left tried to overrule the decision with a vote that needed the support of 10 Conservatives to overcome the filibuster. Only seven Republican lawmakers voted in favor of the cap.
The Hill reported the GOP might be willing to support the measure as a standalone bill. That means the best shot Schumer has at getting it done is by creating legislation not filled with pork, or unnecessary measures, then lobbying for support for it. The majority leader has not committed to doing so, yet.
Do you support a $35 cap on insulin?
Copyright 2022, ReliableNews.org