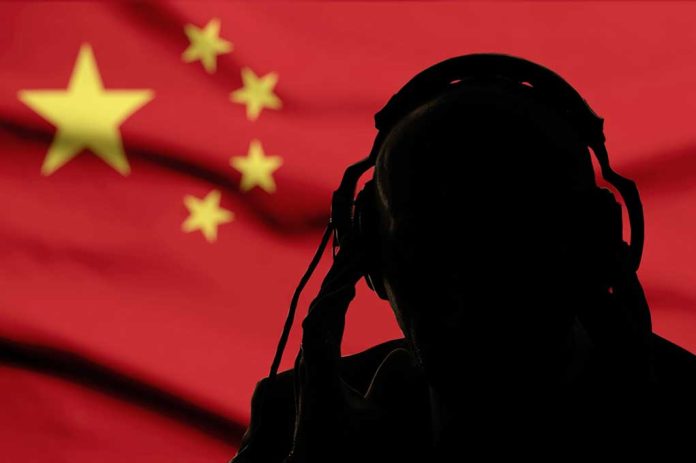 (ReliableNews.org) – Lawmakers have been sounding the alarm about TikTok. The Chinese-owned company has reportedly allowed employees to access Americans' user data in the Asian country. The Senate has now come together for a vote against the social media platform.
On Wednesday, December 14, Senator Josh Hawley (R-MO) introduced the No TikTok on Government Devices Act. The legislation passed by unanimous consent later that evening, meaning no senator objected to the bill.
Tonight the Senate unanimously passed my bill to BAN TikTok on all government devices

— Josh Hawley (@HawleyMO) December 15, 2022
The federal bill seeks to ban the use of TikTok on all government-owned phones and devices. Several states have already issued executive orders that prohibit the use of the social media platform on state-owned devices.
The Hill reported a spokesperson for TikTok issued a statement attacking Hawley, claiming he has moved forward with a bill that won't do anything "to advance U.S. national security interests." They went on to say the company hopes the senator will work on "an agreement that would actually address his concerns."
There is a fear the platform will have to hand over the personal data of Americans if the Chinese Communist Party demands the information. The House has to pass the bill, and President Joe Biden must sign it in order for it to become law.
Do you think the federal government should ban TikTok?
Copyright 2022, ReliableNews.org