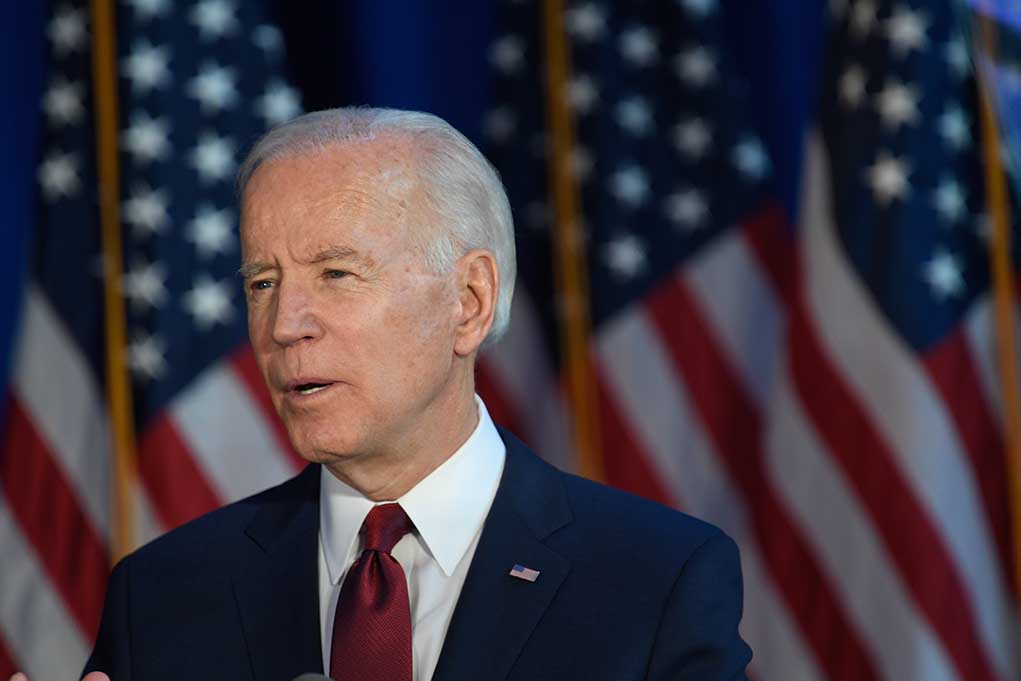 (ReliableNews.org) – President Joe Biden has banned Russian oil imports, targeting one of the country's largest revenue streams. He has also issued a series of economic sanctions against the country for President Vladimir Putin's decision to invade Ukraine. Some lawmakers want the POTUS to take an even tougher stance against Russia.
During an interview with Fox News's Sean Hannity on March 16, Senator John Kennedy (R-LA) called Biden's response to Russia a "wimp-fest." He said the economic response hasn't been tough enough. He believes the POTUS should be sending surface-to-air missiles and fighter jets to aid Ukrainian President Volodymyr Zelenskyy. He said the president's response is always to say he will get back to Zelenskyy but never does.
Kennedy went on to say Biden needs to "adopt an all-of-the-above" approach to energy to help Europe break away from its reliance on Putin. Unfortunately, he says the "woker darlings and the Democratic Party" won't allow that.
In another interview on Fox, he said the president has a "wishbone where a backbone" should be.
.@SenJohnKennedy slams Joe Biden on his handling of Russia: "Biden has a wishbone where his backbone ought to be." pic.twitter.com/ZPKUwHSQHn

— MRCTV (@mrctv) March 15, 2022
Kremlin spokesman Dmitry Peskov has warned countries specifically about providing air support to Ukraine, saying it would be dangerous. Russia has also warned other countries from stepping in to help Ukraine in other ways. Putin even went as far as putting his nuclear team on standby.
Do you think Biden should be doing more? If so, what would you like to see?
Copyright 2022, ReliableNews.org