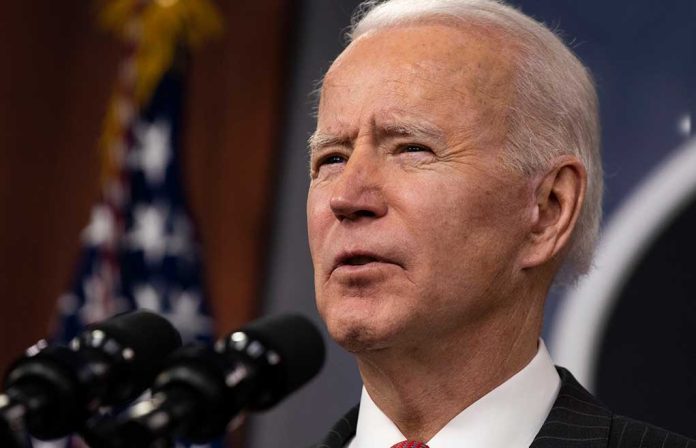 GOP Lawmaker Demands Immediate End To Biden's Orwellian 'Monster'
(ReliableNews.org) – On April 27, the Department of Homeland Security announced the creation of a new Disinformation Governance Board to monitor and tackle misinformation coming from Russia and human smugglers. The announcement was immediately met with criticism. Senator Josh Hawley (R-MO) is now fighting back.
In a scathing letter, Hawley demanded Homeland Security Secretary Alejandro Mayorkas immediately dissolve the board. The senator accused President Joe Biden's administration of sitting in "judgment on the First Amendment speech" of Americans. He went on to say the department has decided it's going to police speech rather than doing its job of protecting the US-Mexico border. Further, the Republican was angry about the department's choice to lead the board, saying Nina Jankowicz is partisan.
The Administration that activated the FBI against parents at school board meetings now has created a government Disinformation Board to monitor all Americans' speech. It's a disgrace. Joe Biden & Secretary Mayorkas: dissolve this monstrosity immediately pic.twitter.com/hSnMpREizI

— Josh Hawley (@HawleyMO) April 28, 2022
In a May 1 interview with NBC's "Meet The Press," Mayorkas told host Chuck Todd his department could have done a better job explaining the role of the new board to the American people. He said it will address disinformation in a way that won't "infringe on free speech" or civil liberties. He didn't explain how he could possibly keep that promise. He also said the board won't monitor the speech of American citizens.
What do you think of the new board? Are you worried about Big Brother?
Copyright 2022, ReliableNews.org