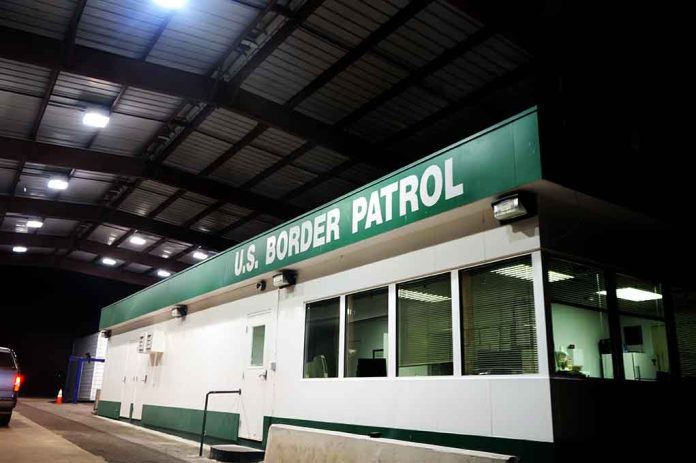 Federal Agents' MOST Wanted – Smugglers Caught!
(ReliableNews.org) – Human smuggling is a major problem along the US border with Mexico. In June, 53 immigrants died in a tractor-trailer after being trafficked into Texas and abandoned in sweltering temperatures. Guatemala law enforcement officials just carried out a series of raids on alleged criminals wanted by American authorities.
On Tuesday, August 2, federal agents and police raided multiple locations across the Central American country. In one operation, they carried out a search at a ranch near the Mexican border, where they found Felipe Diego Alonso. He reportedly told law enforcement he was an onion grower who also sold cars, sometimes. US officials have accused him of operating a smuggling ring and want to prosecute him.
Guatemalan authorities have arrested more than a dozen alleged members of a migrant smuggling network near the shared border with Mexico, including four sought by the United States in connection with the death of a migrant in Texas in 2021. https://t.co/PLI4n45YyT

— Stars and Stripes (@starsandstripes) August 3, 2022
Four of the people arrested are accused of involvement in the death of Marta Raymundo Corio in 2021. Authorities discovered the 22-year-old Guatemalan's body in Texas after she was illegally brought into the US. Coyotes, a name for migrant smugglers, allegedly sent a GPS location to her family so they would know where to find her. She died in a warehouse due to a lack of water and food.
There's no indication any of the people arrested had anything to do with the most recent deaths in Texas. Officials carried out similar raids earlier this year as well.
Copyright 2022, ReliableNews.org