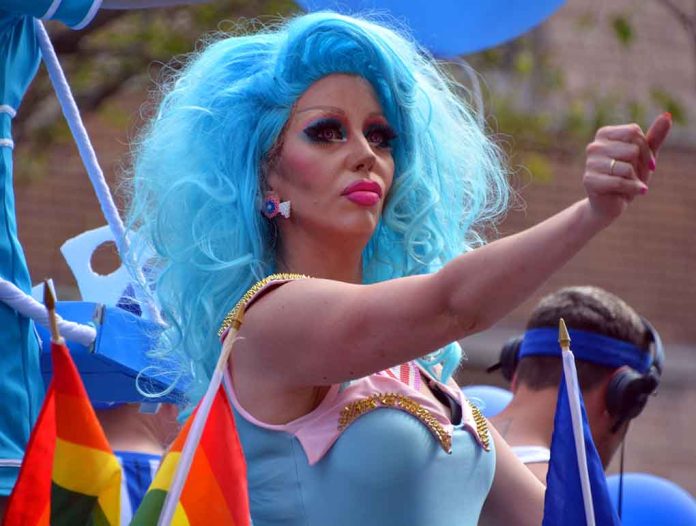 INCREDIBLE — Public Schools Are Using Taxpayer Money To Fund Drag Shows
(ReliableNews.org) – Taxpayers shell out their hard-earned money to educate the next generation of Americans. Generally, everyone agrees that access to education is important. But several public schools are facing accusations of using taxpayer dollars to promote a controversial lifestyle.
According to reports, New York City schools are spending thousands of dollars on drag shows in schools. The NY Post reported that Drag Story Hour NYC earned $46,000 from the city to pay for drag shows at libraries, public schools, and festivals. The organization's website boasts that it has produced 49 drag shows at 34 different public schools. The site is actively trying to raise money to put on more shows.
In total, since 2018, taxpayers have paid a total of $207,000 to Drag Queen Story Hour NYC.
Over $200K being spent on drag queen shows at NYC schools, records show https://t.co/GMIBJrXxDH pic.twitter.com/v6Qiezk0UX

— New York Post (@nypost) June 11, 2022
The payments include $157,000 from the Departments of Youth and Community Development, Education, Cultural Affairs, and the Department of Transportation. Additionally, it received $50,000 from the Council on the Arts.
Parents weren't even told about the shows. One parent, Reese Harrington, told the Post their daughter came home and announced that a drag queen had visited her school. The concerned parent said they preferred to have a conversation about the subject at home. Another parent said they would have liked a heads up, so they could have opted out because they believe their elementary school-aged child was too young.
Do you support drag shows at schools?
Copyright 2022, ReliableNews.org