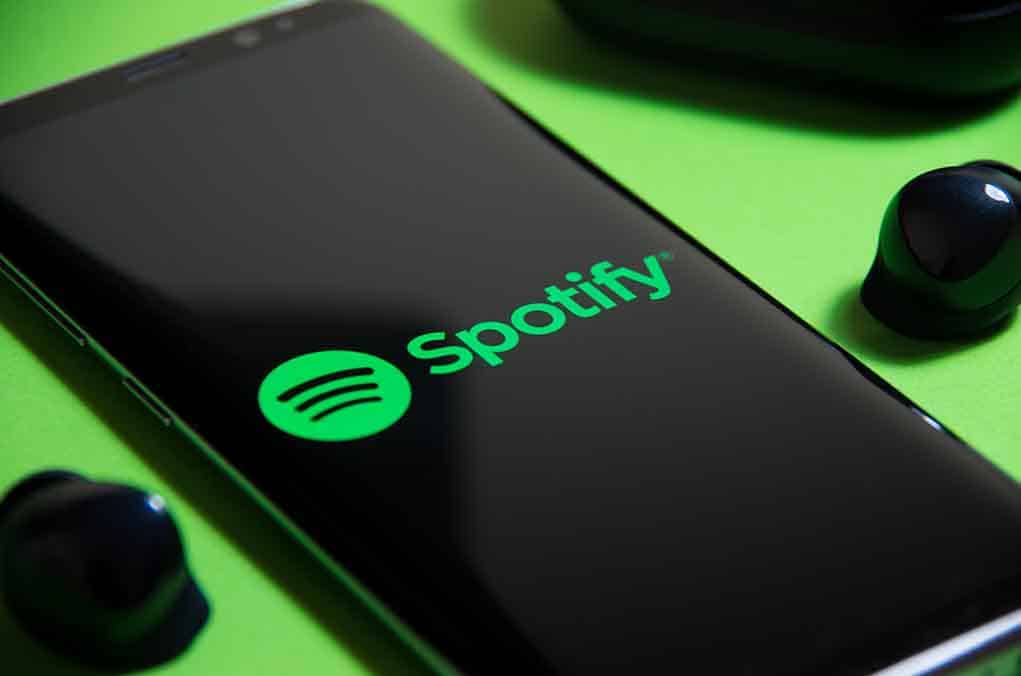 (ReliableNews.org) – A group of medical professionals and scientists recently signed an open letter to Spotify, asking the streaming audio company to take action against the spread of misinformation. The letter cited a December airing of the Joe Rogan Experience podcast featuring Dr. Robert Malone, a controversial physician and biochemist accused of promoting conspiracy theories surrounding COVID-19. Spotify's CEO responded to the backlash surrounding Rogan's podcast over the weekend.
On Sunday, January 30, CEO Daniel Ek released a statement addressing the mounting controversy. He explained moving forward, the platform would post an advisory notice on any podcast episodes containing a discussion about the pandemic that included a link to Spotify's COVID-19 resource center. Ek also posted a link to the platform's long-standing policies for the first time.
#Spotify CEO responds to critics following Joe Rogan #BoycottSpotify https://t.co/DDTalas5kc

— Carla Gentry (@data_nerd) January 31, 2022
Similarly, Rogan posted a video on his Instagram account promising to work to "get people with differing opinions" on his podcast. Additionally, he promised to research controversial topics before scheduling guests.
Wall Street quickly responded to the news, and Spotify's stock surged about 13.5% on Monday, a slight increase over where it sat on Friday, January 22. The stock value dropped roughly 12% on January 28 after renowned singer-songwriter Neil Young called on Spotify to address the controversy or remove his music library from the platform.
Topping the day off, Hollywood film actor Dwayne Johnson and noted British news commentator Piers Morgan voiced their support for Rogan on Monday, making this week a definite win for Spotify.
Copyright 2022, ReliableNews.org