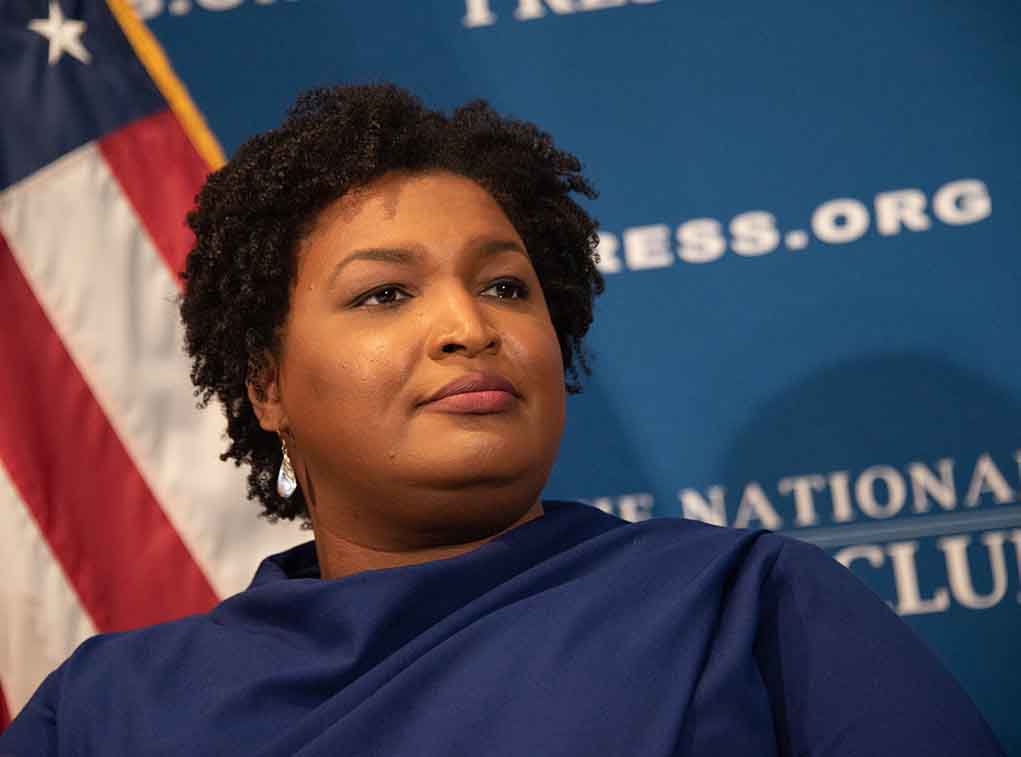 (ReliableNews.org) – It appears that not all has been lost with the former Democratic nominee for Georgia governor, Stacey Abrams. A deep dive into her finances recently revealed that the Democrat has a higher net worth than when she ran for governor the first time around.
When Abrams ran for governor the first time, she had a net worth of $109,000; the Democrat is now worth $3.17 million. An investigation by the Associated Press discovered that Abrams earned $6 million over the last four years deriving from book proceeds and speeches about voting rights.
"Abrams now says she's worth $3.17 million, according to state disclosures filed in March. That's compared with a net worth of $109,000 when she first ran four years ago." https://t.co/gps2xfHZZX

— Saagar Enjeti (@esaagar) April 5, 2022
Abrams has become one of the leading voices in the Democratic Party's alleged fight for voting rights. Her rise to prominence came after she refused to concede after losing to now-Governor Brian Kemp (R). She claimed the race wasn't "fair" and used that narrative to propel herself onto the national political stage, sell her book, appear on a popular television show, and make millions of dollars.
Garrison Douglas, a spokesperson for the Georgia GOP, told Newsmax Abrams has been using her campaign "as a platform for her own financial gain." After looking at her financials before the 2018 race and now, it certainly sounds like that's exactly what's happening.
What do you think?
Copyright 2022, ReliableNews.org