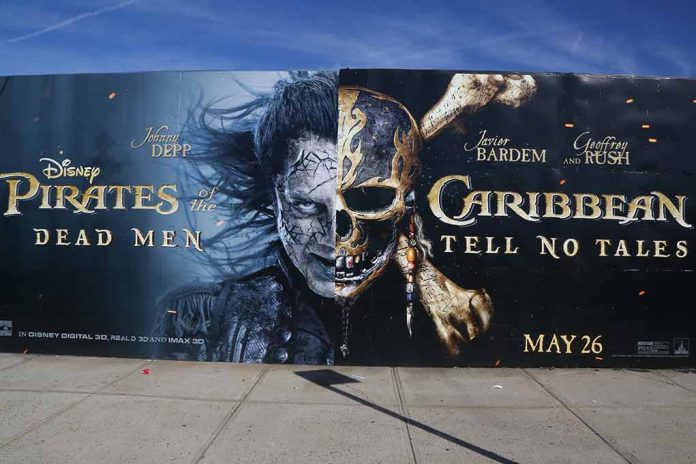 (ReliableNews.org) – Just before WWII ended in 1945, a little boy was born in Coatlán del Río, Mexico. The child, Sergio Calderón, would go on to entertain millions of people across multiple countries during his career in the film industry. Sadly, he has now passed away.
On May 31, Calderón died in a Los Angeles, California, hospital. His representative, Julie Smith, told the LA Times that the actor had been battling pneumonia at the time. He was surrounded by his family.
Shortly before he passed away, The Times published an interview with the "Pirates of the Caribbean: At World's End" actor. He mentioned that he played many villains throughout his 53-year career and loved those roles. Calderón laughed, saying people would see him in the streets and tell him how much they hated him. "But to me, that is my success," he told journalist Ada Tseng. According to the actor, the fact that strangers disliked him so much meant that he did his job well.
Calderón's first acting role was in the 1970's film "The Bridge in the Jungle." He'd been working as an English teacher when he started acting. He moved to Los Angeles after starring in the comedy "The In-Laws," and the city became his new home. In the '80s, he starred alongside Mr. T in "The A Team," playing a few characters.
In 1997, Calderón's head was placed on a stick in the smash hit "Men in Black."
Not only was he a great actor, but Calderón was also a father. After his death, Johanna Calderón-Dakin told The Times that her dad was "born to do two things in life. One was [to] be an actor, the other [was] to be a dad." She said he was an incredible father who "gave everything to his kids."
Patrick Calderón, the actor's son, called his dad his "inspiration" and the best father and grandfather.
Copyright 2023, ReliableNews.org