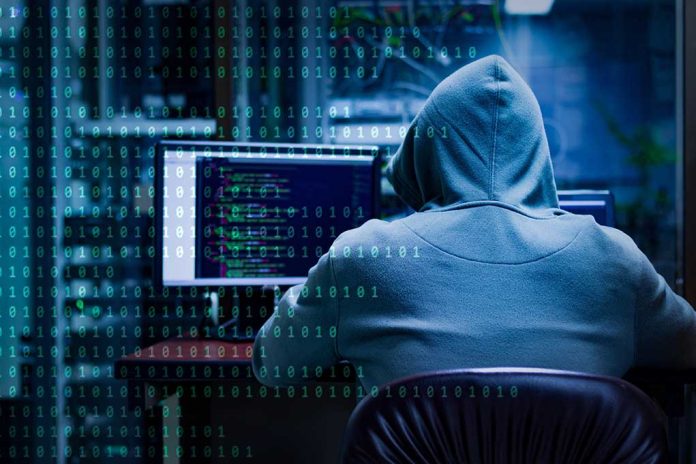 U.S. Issues MASSIVE Bounty For These Hackers
(ReliableNews.org) – Russian hackers have become a significant national security problem for the US over the last several years. They've been accused of hacking into government agencies, election systems, and private companies. The State Department is offering a huge reward to catch a group of cybercriminals.
On April 26, the State Department announced its State's Rewards for Justice program is offering a reward of up to $10 million for information leading to the location or identification of people working for foreign entities to launch cyberattacks against the US. The department is specifically looking for six members of Russia's Main Intelligence Directorate (GRU). The State Department believes the men were involved in a 2017 malware attack that targeted a hospital system and several other private entities.
REWARD! Up to $10M for information on 6 Russian GRU hackers. They targeted U.S. critical infrastructure with malicious cyber ops. Send us info on their activities via our Dark Web-based tips line at: https://t.co/WvkI416g4Whttps://t.co/oZCKNHU3fY pic.twitter.com/u1NMAZ9HQl

— Rewards for Justice (@RFJ_USA) April 26, 2022
The State Department is looking for:
Sergey Vladimirovich Detistov
Yuriy Sergeyevich Andrienko
Pavel Valeryevich Frolov
Anatoliy Sergeyevich Kovalev
Artem Valeryevich Ochichenko
Petr Nikolayevich Pliskin
The government claims the men were all members of the GRU's Unit 74455. They allegedly deployed the malware known as NotPetya into a number of systems causing $1 billion in losses.
Anyone with information about the hackers or any other foreign hackers is asked to contact 202-702-7843 to submit a tip.
Copyright 2022, ReliableNews.org