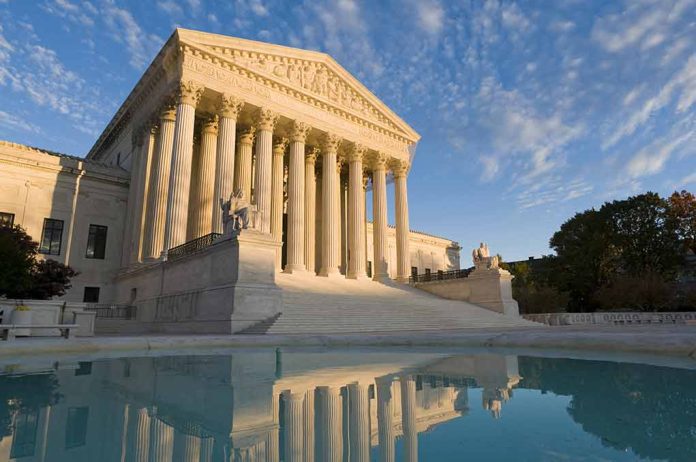 (ReliableNews.org) – Conservative leaders across the US have taken on the issue of healthcare for transgender kids. Texas Governor Greg Abbott (R) is one of the politicians embroiled in the fight. Recently, he scored a major victory.
On September 1, Senate Bill 14 went into effect in the Lone Star State after a ruling from the state's Supreme Court. The law prohibits most minors from receiving gender-affirming care. The treatments now banned include hormone therapy and puberty blockers. Children who are receiving the care are to be weaned off the medications. The only exception is for intersex patients. However, to be protected, their gender-affirming care must have started before June 1, 2023.
The Texas Supreme Court refused to issue an injunction blocking the law from taking effect while a lawsuit from the families of transgender youths winds its way through the court system. The ruling came just weeks after District Judge Maria Cantú Hexsel blocked it from taking effect, saying it likely violated the state's Constitution by allegedly infringing on parental rights by not allowing them to make healthcare decisions for their children. The judge also stated that the law violated doctors' ability to follow "well-established, evidence-based" medical guidelines without the fear of losing their licenses.
The state filed an emergency motion with the Supreme Court to pause Cantú Hexsel's injunction. The high court sided with Texas officials and lifted the injunction, allowing the law to go into effect. The justices didn't explain why they were reversing it.
Legal experts who brought the lawsuit against the bill called the decision by the state's high court "cruel" and accused the justices of putting transgender kids, their doctors, and their loved ones "directly in harm's way." They went on to say that the children impacted by the bill are "fearful of what awaits them" but that the "fight is far from over."
Republicans advocating to end gender-affirming care worry that hormone blockers and other treatments might permanently affect kids who later decide they were just going through a phase.
Copyright 2023, ReliableNews.org