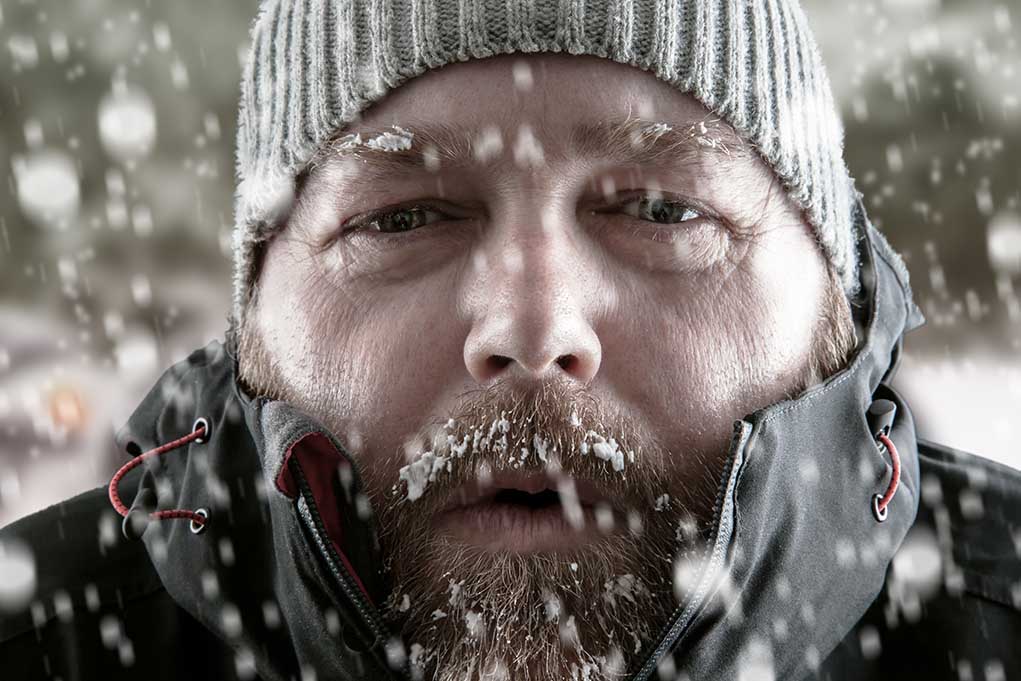 (ReliableNews.org) – January in the Northeast portion of the United States brought a heavy snowfall that stranded vehicles on Interstate 95 for nearly an entire day. Senator Tim Kaine (D-VA), who found himself stuck in the storm, called the situation "dystopian," and he probably wasn't alone in that thought. Many, if not most, were unprepared without so much as a granola bar to sustain them for a day in the freezing snow.
While life on the highway in Virginia that day was no picnic, it can serve as a wake-up call for all drivers to prepare for the unexpected. Luckily, everyone can pack items in their cars that can help if they ever get stuck in a snowstorm.
How to Survive
One of the most dangerous aspects of getting stuck in the snow is the possibility of frostbite or hypothermia while waiting for rescue. First, the best thing to do is stay inside the vehicle to avoid exposure to the elements. If stranded like the incident in Virginia and there are others in the car, huddle for warmth, don't fall asleep, and only run the vehicle for 10 minutes every hour at a maximum. Also, be sure the exhaust pipes on the vehicle remain clear.
When traveling in cold weather, always keep the gas tank full and pack non-clumping kitty litter or sand and a shovel to help get the vehicle off of the ice or snow.
Things to Pack
Failing to pack winter travel essentials could cost lives. To prepare for the worst, keep blankets, an extra set of warm clothes and accessories, and hand warmers in an emergency kit in the car during winter for everyone in the family. Always have a windshield scraper and small broom on hand in addition to waterproof matches, water for everyone in the vehicle, and shelf-stable snacks. A first aid kit is crucial, and so is a flashlight with extra batteries, a phone charger, jumper cables, and a bright-colored cloth or a flare to signal for help.
Preparing May Not Be Enough
Just because someone prepares for a mishap doesn't mean things can't go wrong. Before heading out in the winter, check the weather and decide if the trip is worth the risk. Icy conditions or worsening conditions may be a signal to just stay home. However, if the outing is necessary or if an accident happens that leaves drivers on the road for extended periods, having the essentials could mean surviving to tell the tale.
Copyright 2022, ReliableNews.org