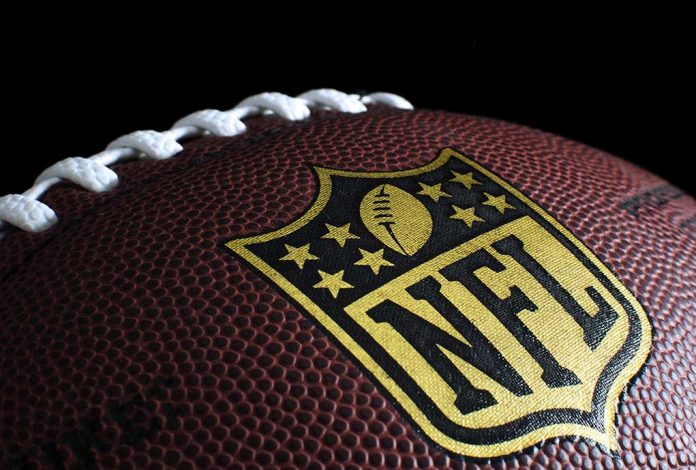 (ReliableNews.org) – Born in 1941 in Crockett, California, Jim Turner grew up to become a professional football player. He started his career in college, playing for the University of Utah before being drafted in 1963 by Washington. Although he didn't make the tryouts, he moved on to the New York Jets and then the Denver Broncos before retiring in 1979. Turner was instrumental in helping the Jets win the Super Bowl and was inducted into the Broncos Ring of Fame for his abilities as a kicker.
On June 12, the Denver Broncos announced the retired kicker and all-time leading scorer in 1979 had passed away. The team said the 82-year-old died peacefully with his loved ones at his side. He was married to his wife, Mary Kay, for 58 years, and they had three kids together, who went on to give the couple eight grandchildren. Although originally from The Golden State, Turner remained in Denver after retiring from the NFL to live out his life with his family.
Turner played for the Jets for seven seasons, scoring 10 points against the Baltimore Colts to help his team win Super Bowl III. In 1971, the team traded him to the Broncos, where he continued until his retirement. The NFL team said he was one of the most prolific kickers in the history of the National Football League. Remarkably, Turner never missed a game in his nine seasons with the Broncos and was only the fourth player in history to score over 500 points at the time — he reached 1,349 overall, 742 with the Broncos. In addition to earning the Broncos Ring of Fame honor, Utah State inducted him into the Hall of Fame in 2013, and he still holds the record for the shortest Super Bowl field goal ever — nine yards.
After his retirement, he spent time helping the nation's at-risk youth, worked as a commentator on TV and radio, and stayed active in the Denver Broncos alumni community. His family said he loved staying active, woodworking, fishing in Montana, and spending time with his loved ones.
Copyright 2023, ReliableNews.org