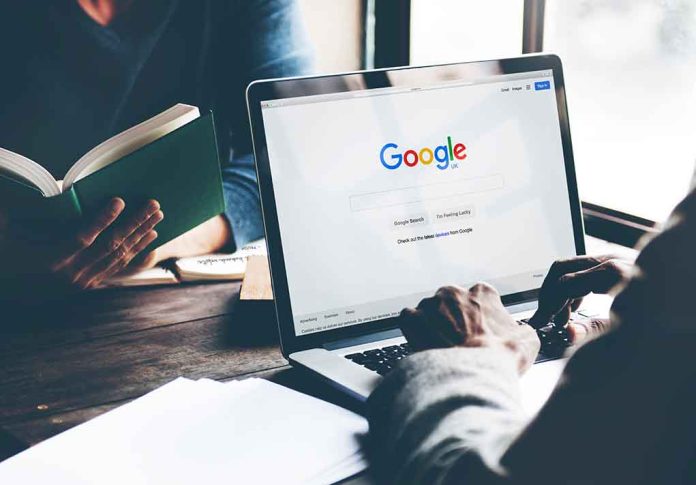 (ReliableNews.org) – On New Year's Day, realtor Ana Walshe allegedly left her home in Massachusetts to travel to Washington, DC. She often traveled to America's capital for work. Her husband, Brian Walshe, told law enforcement on January 4 that when she left, she ordered a rideshare to take her to Boston's airport. She never made it — in fact, police reported there is no evidence to show she ever ordered a car either. And a recent search of her husband's computer reportedly revealed something disturbing.
On Sunday, January 8, the Massachusetts State Police and Cohasset Police arrested Brian Walshe. He has been charged with misleading the investigation into his wife's disappearance. Investigators found search queries on his computer for information on how to dismember a body and how to dispose of a woman who weighs 115 pounds.
The day after his arrest, he appeared in court. During the hearing, prosecutors allege he was seen on Home Depot surveillance tape the day after his wife went missing, buying more than $400 worth of cleaning products.
Brian Walshe, husband of Ana Walshe, seen on surveillance at Home Depot on Jan. 2, where he bought $450 in cleaning supplies, prosecution says, adding bloody knife recovered from home. He is charged with misleading police. @livenowfox

Video of full court hearing!
👇🏼 🚨 pic.twitter.com/Oyfb2g1kkR

— Josh Breslow (@JoshBreslowTV) January 9, 2023
Journalist Josh Benson revealed on Twitter that sources have said police also found a hatchet, a hack saw, trash bags with blood, and a rug connected to the case.
JUST IN. According to @wbz sources, investigators searching Peabody transfer station found trash bags with blood, hatchet, hack saw, rug and used cleaning supplies. #AnaWalshe #AnaWalsheMissing pic.twitter.com/lJNBXbw7lp

— Josh Benson (@WFLAJosh) January 10, 2023
During the court hearing, prosecutor Lynn Beland condemned Brian Walshe for allegedly misleading authorities and causing a delay in the search for Ana Walshe. She went on to say that authorities believe that allowed him time to clean up the crime scene and get rid of the evidence.
Ana Walshe is the mother of three children. She is described as 5'2" and weighs 115 pounds. She has an olive complexion, brown hair, and brown eyes. Police say she speaks with an Eastern European accent. The Cohasset Police Department has asked the public for its help. Tips can be submitted at [email protected].
Brian Walshe's bail is currently set at $500,000 cash.
Copyright 2023, ReliableNews.org