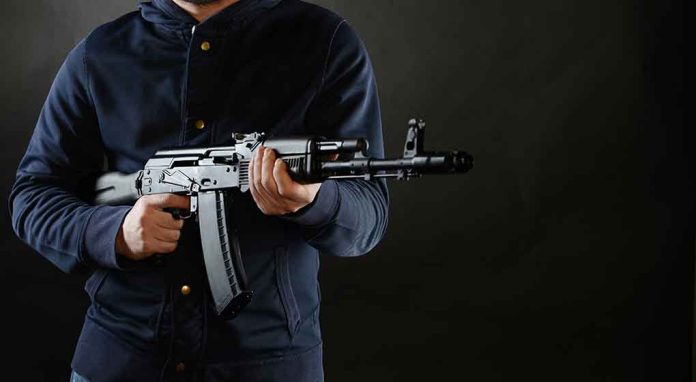 (ReliableNews.org) – When the US pulled out of Afghanistan in 2021, after 20 years in the country, the Taliban quickly took over. The group that US service members once fought was once again in charge of the government. And they have proven to be just as brutal as they were the last time they led the nation.
On June 20, the Taliban reportedly carried out its second confirmed public execution. The Afghan Supreme Court sentenced a man identified as "Ajmal" to death in Kabul, the country's capital. He allegedly murdered five people in two incidents last year.
The Associated Press reported the Supreme Court claimed that it thoroughly examined the case and ultimately decided to uphold the execution that three other courts also supported. Hibatullah Akhundzada, the Taliban's supreme leader, gave final approval for Ajmal's execution.
The executioner was identified as the son of a man named Siad Wali; he was one of the five men Ajmal reportedly murdered. The families of four other victims attended the event as well. Ajmal was shot to death in the Laghman province outside a mosque.
Taliban Carries Out Second Public Execution In Afghanistan Since Takeover https://t.co/Si94NXS7oH pic.twitter.com/VGiwnQFIzL

— Daily Wire News (@DailyWireNews) June 20, 2023
The first public execution happened in December 2022. The condemned was a man who reportedly killed another man. Just like in the second case, a member of the victim's family also carried out that one. A father shot the killer in front of hundreds of Afghans and some of the Taliban's top officials.
In addition to the executions, the UN Assistance Mission has previously reported that 58 women, 274 men, and two boys have received public floggings in the country in the six months ending in May. That is a punishment where a victim is repeatedly hit with a stick or whip.
The Taliban has also faced accusations that it is targeting people who worked with the US and other allied forces during the war. Women are also reportedly frequently sexually assaulted in the country.
Copyright 2023, ReliableNews.org