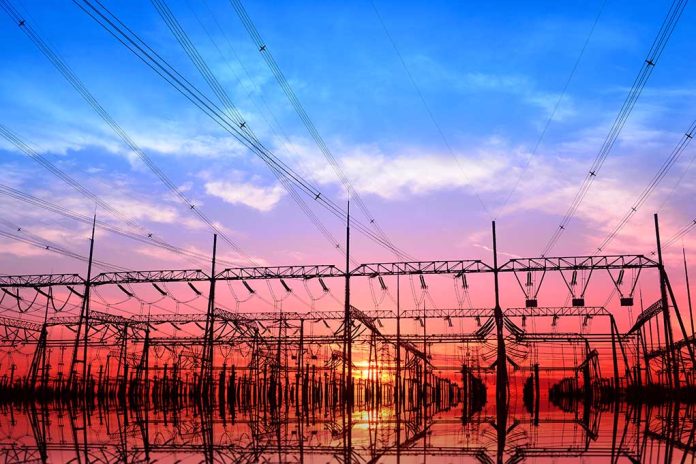 (ReliableNews.org) – Last year, a winter storm slammed into Texas, freezing many of the cities in the state. The increased need for electricity caused the grid to fail. The storms killed 246 people across 77 counties. There's a chance the Lone Star State might once again be in danger.
Winter storms are making their way across the United States over the holiday weekend. The Southern part of the country is looking at extremely low temperatures. In Texas, the northern part of the state could see temperatures dip into the 20s and even the teens. Though Governor Greg Abbott (R) ordered updates to the power grid, some are worried the changes might not have been enough.
Fox News reported the Electric Reliability Council of Texas is not overly concerned about the storms ahead. It has said it's monitoring the situation and believes there is "sufficient generation to meet forecasted demand."
AARP is recommending residents begin preparing for what lies ahead.
Texas is entering the colder phase of winter. Check out our winter preparedness guide. https://t.co/KWPAdEbGKl

— AARP Texas (@AARPTX) December 19, 2022
The organization recommends everyone create a disaster plan with their families, locate shelters in their area, and build an emergency supply kit. Pet owners should also make sure they have a plan ready for their animals, including creating a supply kit for them as well.
Copyright 2022, ReliableNews.org