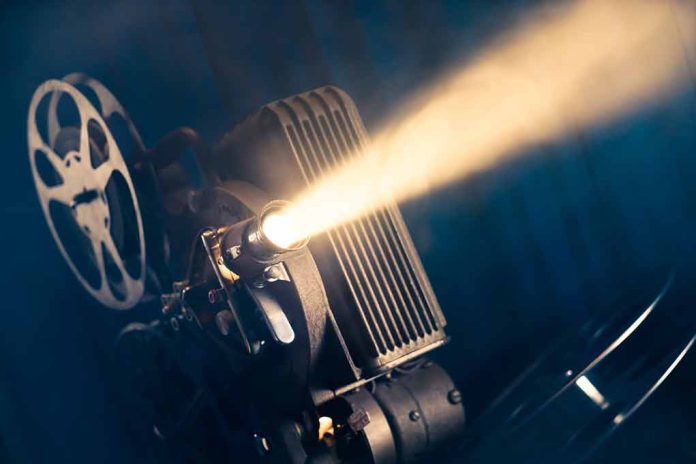 (ReliableNews.org) – The "Blind Side" starring Sandra Bullock was arguably one of the most heartwarming films in recent memory. The movie was based on the alleged true story of the white, Southern Tuohy family who adopted a young black man named Michael Oher. But he's now saying none of it was true.
On August 14, Oher filed a petition in Shelby County Court in Tennessee to terminate a conservatorship. The former NFL player's petition stated he was never adopted by Sean and Leigh Anne Tuohy, but was instead placed in a conservatorship where they served as co-conservators. The court filing goes on to say the Tuohys reached a deal with 20th Century Fox for the rights to his likeness, name, and life story. They were paid 2.5% of the "Blind Side's" net proceeds and $225,000, while he was allegedly cut out of the deal.
The film went on to make more than $300 million. Oher says that he's seen a document that appears to have his signature on it releasing the rights to his life story, but he contends nobody ever explained to him what it was. The petition accuses the couple of breaching their fiduciary duty in a way that was "so gross and appalling that" the court should sanction them.
The filing accused the Tuohys of seeing him as a "gullible young man whose athletic talent" they could exploit. Oher claims the couple told him they would adopt him after offering him somewhere to live, and he believed they would. The former football player says he signed documents he thought were for adoption but were actually conservatorship.
On August 15, the Tuohys' lawyer, Martin Singer, issued a statement saying the allegations that the couple used Oher to profit were "transparently ridiculous." He said they opened their home to the former football player and treated him as one of their own children. The lawyer accused Oher of threatening the Tuohys and telling them that unless they paid him $15 million, he'd plant a negative story in the press.
The former "family" will now battle it out in court.
Copyright 2023, ReliableNews.org