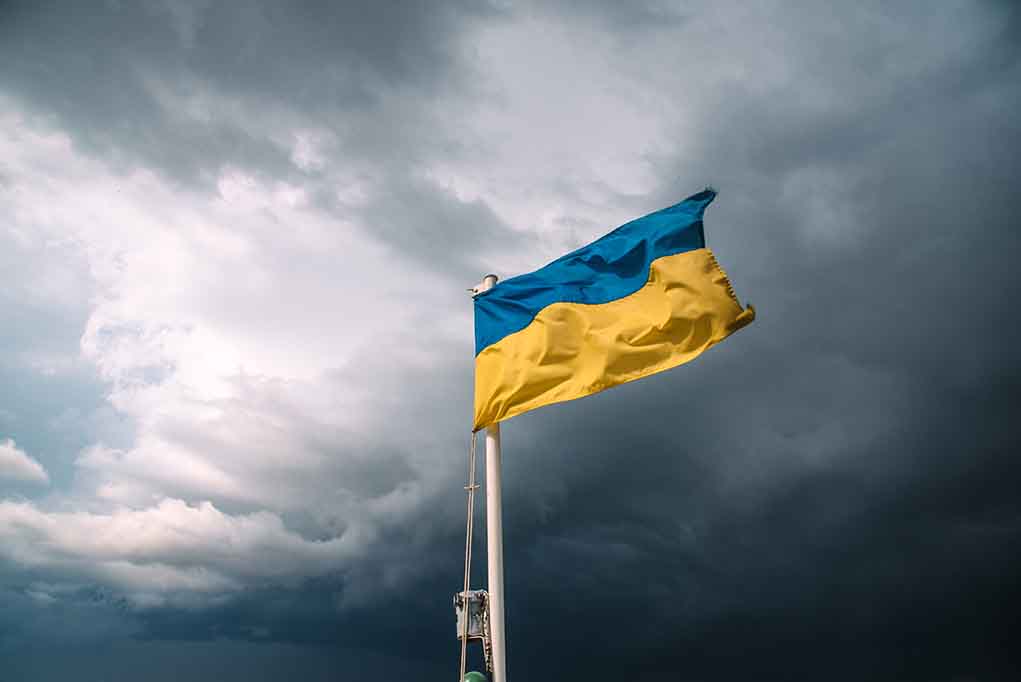 (ReliableNews.org) – Ukrainian authorities have been sounding the alarm about atrocities allegedly committed by the Russian military. Vladimir Putin's troops have reportedly killed children, tortured people, and used chemical agents. New information reveals the death toll in the eastern European nation is staggering.
On April 11, Mariupol Mayor Vadym Boychenko spoke to the Associated Press about the devastation in his city. He said Russian troops have killed more than 10,000 civilians in the city, but he believes the death toll could pass 20,000. The mayor went on to accuse Russian forces of bringing in mobile cremation equipment to dispose of the people who have died during the battle over the city. Ukrainian officials think bodies might be stored in a shopping center in refrigerators.
The mayor of the Ukrainian port city of Mariupol says more than 10,000 civilians have died in the Russian siege and the full death toll could surpass twice that number. The U.S. says a Russian convoy is on the move for a planned offensive in the east. https://t.co/ObSYlLPZul

— The Associated Press (@AP) April 12, 2022
That death toll is just for Mariupol. Officials in Kyiv's suburbs say 200 are missing and another 720 were killed. In Bucha, more than 400 bodies were discovered in the streets. Russian state media has denied the reports of the dead in Bucha, claiming Ukraine is responsible for killing its own people.
While the death toll mounts, Russia continues its attack on the nation more than seven weeks after the initial invasion. So far, peace talks have shown no sign of ending the senseless, bloody war.
Copyright 2022, ReliableNews.org