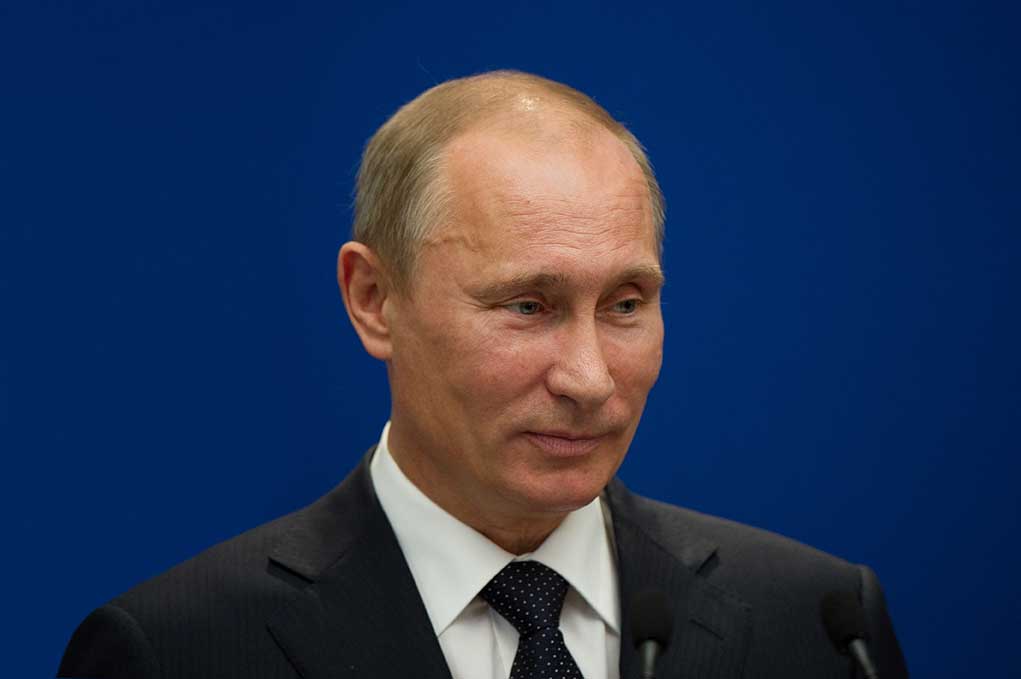 (ReliableNews.org) – Russian President Vladimir Vladimirovich Putin is no stranger to the world stage. He entered politics in 1990, rising to serve two terms as prime minister and four and counting as president. However, Putin has managed to keep his family affairs private for nearly four decades.
In 1983, Putin married Lyudmila Aleksandrovna Ocheretnaya, a former flight attendant for Aeroflot, the Russian Federation's largest airline and flag carrier. She taught German at Leningrad State University for about four years, ending in 1994, and worked for a brief period for a Russian telecommunications company. She maintained a low profile as Putin's political career reached the national level.
Vladimir Putin: does he have a wife and children? https://t.co/5yIaDfWOFh

— MSN (@MSN) March 1, 2022
Putin and Ocheretnaya reportedly had two daughters, Mariya, born in Leningrad in 1985, and Yekaterina, born in 1987 in East Germany. Unconfirmed reports indicate he may have had another daughter named Elizaveta in 2003 with Russian entrepreneur Svetlana Krivonogikh and another daughter and two sons with Russian Olympic gold medalist and gymnast Alina Kabaeva.
President Putin and Ocheretnaya announced their marriage was ending in 2013, and the following year, the Kremlin announced the courts finalized the divorce.
Putin opens up about grandchildren, appeals for family privacy https://t.co/aL9faoirl4 via @scmpnews

— Sue Foley-Currie (@Suebytheocean) February 26, 2022
In 2017, Putin opened up during a live Russian television show and said he had two grandchildren. Citing the need for them to have a normal childhood, he refused to provide their names or the identities of their parents. But, he did say one was in preschool, and the other was an infant.
What do you think about Vladimir Putin, the family man?
Copyright 2022, ReliableNews.org