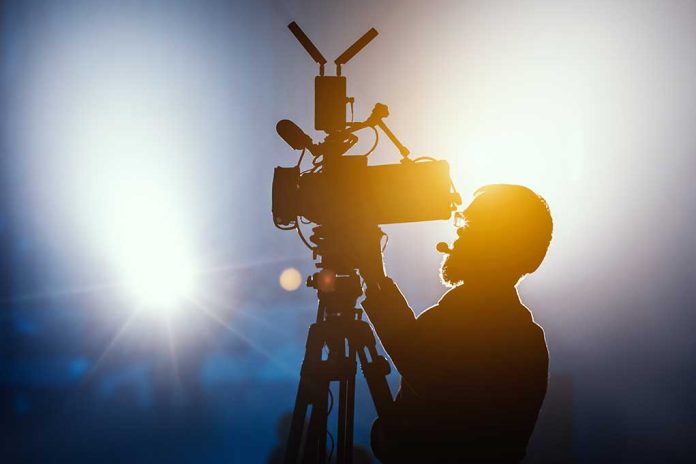 (ReliableNews.org) – "The View" is known for its daytime drama, where arguments break out between the hosts most of the time. In fact, the atmosphere was so bad that when Meghan McCain worked there, she was attacked to the point where she couldn't take it anymore — and quit. Recently, two of the new hosts got into it on air.
On Monday, December 5, co-host Ana Navarro and Alyssa Farah Griffin got into an argument during a discussion about "toxic femininity." Griffin was offering her opinion, stating she thinks it is a real problem. The television host said she thinks while a lot of progress has been made, women "can also be each other's worst enemies." She went on to say some of the worst people she has worked with and for are females.
Navarro jumped in, interrupting Griffin to say, "That's what happens when you work with Kellyanne Conway." The comment was a dig at her co-host, who worked for former President Donald Trump during his term in office.
The interruption angered Griffin, who accused Navarro of attacking her, saying the environment wasn't much less toxic. She quoted late Secretary of State Madeleine Albright, who said there would be a "special place in hell for women who don't help and support other women."
Do you think "The View" is entertaining? Or is it a toxic workplace?
Copyright 2022, ReliableNews.org