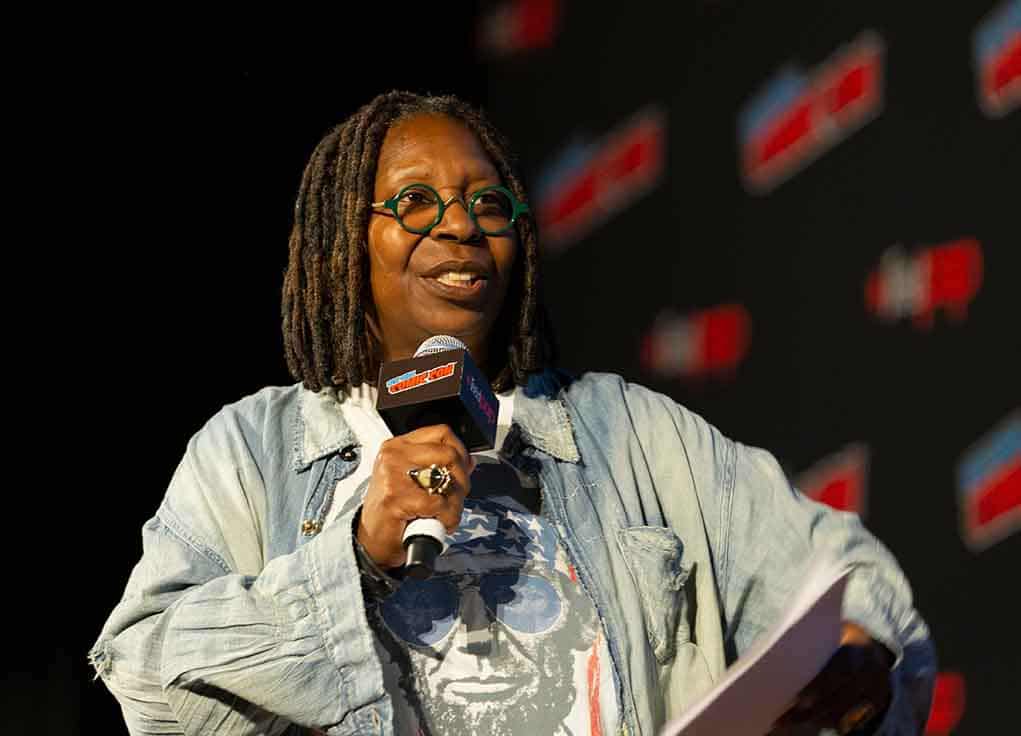 (ReliableNews.org) – Daytime talk show host Whoopi Goldberg stirred up controversy when she minimized the Holocaust during her appearance as co-host of ABC's "The View" on January 31. However, she dug a deeper hole for herself later that evening, telling late-night host Stephen Colbert the extermination of millions of Jews wasn't race-based since it involved whites killing other whites. Unsurprisingly, the following day ABC head Kim Godwin announced Goldberg's temporary suspension from the network, prompting widespread debate over the possible motive for her outrageous remarks.
On February 2, news reports emerged about unconfirmed rumors the talk show host told coworkers she plans to resign her position with "The View."
Whoopi Goldberg is now threatening to quit @TheView 

Rather than righting her wrongs and educating herself on the true causes and horrors of the Holocaust, she's allowing her ego to further drive her demise.

Sad.

— StopAntisemitism (@StopAntisemites) February 2, 2022
An unnamed insider told reporters the 66-year-old co-host felt "humiliated" over her two-week suspension. According to the source, Whoopi thinks "ABC executives mishandled [the situation]." In her mind, she took their advice by trying to explain herself during her appearance with Colbert and followed up with a formal apology the following morning on "The View."
However, the source also said they believed Goldberg was simply blowing off steam about the suspension. "Her ego has been hurt," and she's responding by threatening to quit.
What do you think? Should Goldberg leave the network over her remarks, or do you think she deserves a second chance?
Copyright 2022, ReliableNews.org