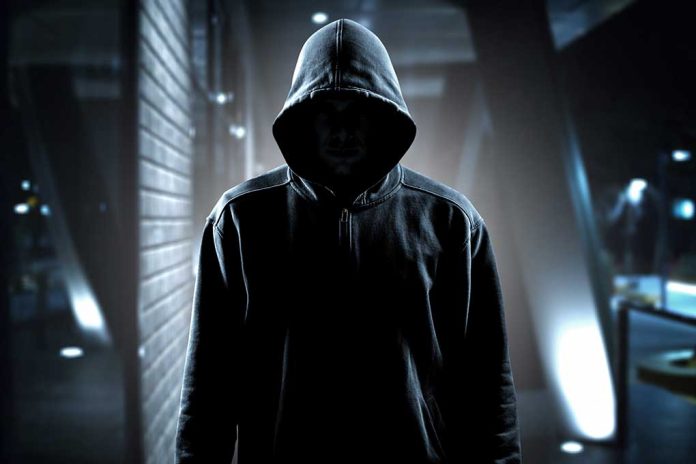 (ReliableNews.org) – In November 2022, the Department of Justice (DOJ) in the Eastern District of California announced a coordinated effort to take down a crime ring full of people who were allegedly involved in stealing catalytic converters and selling them to refineries for cash. The DOJ said the arrests took place across multiple states and involved nearly two dozen people. But that wasn't the end of the thievery involving the valuable car part, and the most recent incident ended in death.
On February 15, the Associated Press reported that a man pulled up beside an Excursion that was parked in a lot in Palmdale, California, exited his vehicle, and crawled under the SUV. Once in place, the suspect allegedly started sawing off the catalytic converter, waking the driver, who threw the Excursion in reverse, running over the man — killing him.
A man was run over and killed Tuesday after he allegedly crawled under a parked SUV and tried to steal the catalytic converter in Palmdale. https://t.co/0ArlmbZp1E

— Los Angeles Times (@latimes) February 16, 2023
AP wrote that the driver stopped as soon as she felt a "bump" and called 911 for help. When emergency services arrived, they transported the man to a nearby hospital, where medical professionals pronounced him dead. There were reportedly three other people in the vehicle that pulled up to the SUV, and they were brought in for questioning. There's no word yet on their status, and authorities have not released their names.
A catalytic converter is part of a vehicle's exhaust system. It's a control device that converts exhaust pollutants into something more environmentally friendly. According to Cars.com, people steal the part because of its metallic makeup. Catalytic converters contain platinum, palladium, and rhodium, all of which are worth a lot of money. Recent reports price platinum at about $917 per ounce, palladium at around $1,500 per ounce, and rhodium priced at about $11,700 per ounce.
The rise in value and the ease of accessibility of the part make the converter especially enticing to thieves.
Copyright 2023, ReliableNews.org