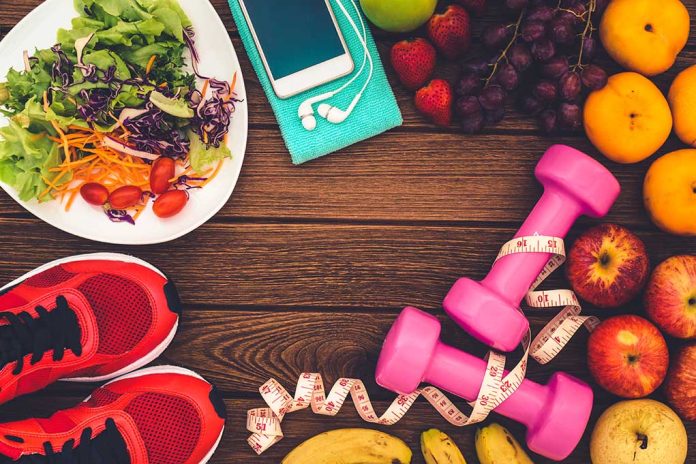 TikTok Removes More Content From Platform, This Time Aimed at "Weight Loss"
(ReliableNews.org) – TikTok is one of the most popular social media apps in the world. Millions of users log onto it each day, and many of them are minors. Recently, the company has started removing content that could hurt kids.
According to reports, ads were reportedly running on TikTok that promoted epilepsy and migraine medications to teens under the age of 18 as weight loss drugs. The Pharmaceutical Journal published a report that found posts were specifically targeting kids as young as 16 years old. The study pointed out that the platform, owned by ByteDance, prohibits the promotion of activities that could lead to eating disorders, suicide, or self-harm. However, the ads were still allowed on the site.
My investigation for @PJOnline_News reveals @tiktok_uk posts promoting the use of prescription drugs for #weightloss are visible to under 18s. The platform has taken action to remove some of the posts but more needs to be done to protect young users https://t.co/aAsMxiDJkh

— Julia Robinson (@robinson_julia) September 22, 2022
After catching wind of the problem, TikTok reportedly started to remove the advertisements. A spokesperson for the company told The Guardian that its guidelines are clear, it doesn't permit "the promotion or trade of controlled substances." Prescription weight-loss drugs belong in that category, and when they find the videos, the spokesperson said they will remove them.
Some of the drugs mentioned are dangerous no matter what age someone is but are particularly bad for kids. One of the medications, topiramate, treats epilepsy but could lead to birth defects in children.
What do you think about TikTok's decision to remove the content?
Copyright 2022, ReliableNews.org