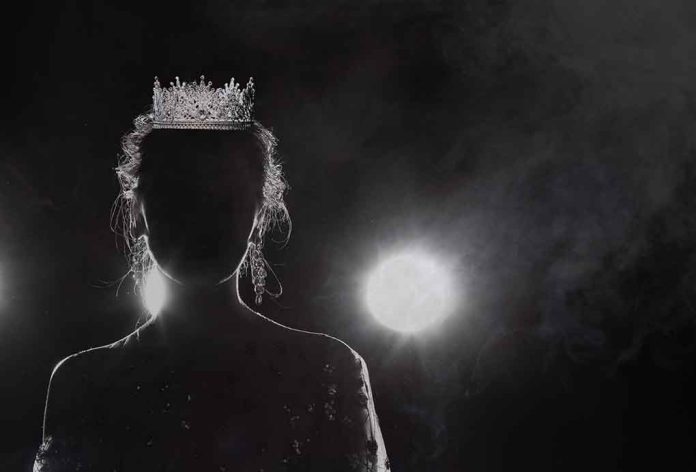 16-Year-Old Reality TV Star's Death Sends Shockwaves Throughout The Nation
(ReliableNews.org) – Kailia Posey, 16, appeared on the TLC show "Toddlers and Tiaras" when she was a little girl. However, she shot to fame when her beautiful, grinning face was made into one of the most popular gifs on the internet. Sadly, the teenager recently passed away.
Kailia Posey, who became a popular GIF from her appearance on the reality TV show "Toddlers & Tiaras," has died unexpectedly at age 16, her mom says pic.twitter.com/BVtBmUrQob

— BNO News (@BNONews) May 3, 2022
On Monday, May 2, Marcy Posey Gatterman announced her daughter's passing in a Facebook post. She told family and friends her "beautiful baby girl is gone" and asked for privacy while they mourned her death. Rumors swirled about the cause of her death, but eventually, her family released a statement to TMZ confirming she took her own life.
Posey's family told the website although she was an "accomplished teenager with a bright future" she made a "rash decision" to end her life. Her loved ones set up a fund at Whatcom Community Foundation in her name to hopefully help other youths who might need help.
Posey's death came just days after country music icon Naomi Judd committed suicide. The legendary singer struggled with depression for a long time and her family revealed the mental illness finally won.
If you are experiencing thoughts of suicide or self-harm, please reach out to the National Suicide Prevention Lifeline at 800-273-TALK.
Copyright 2022, ReliableNews.org