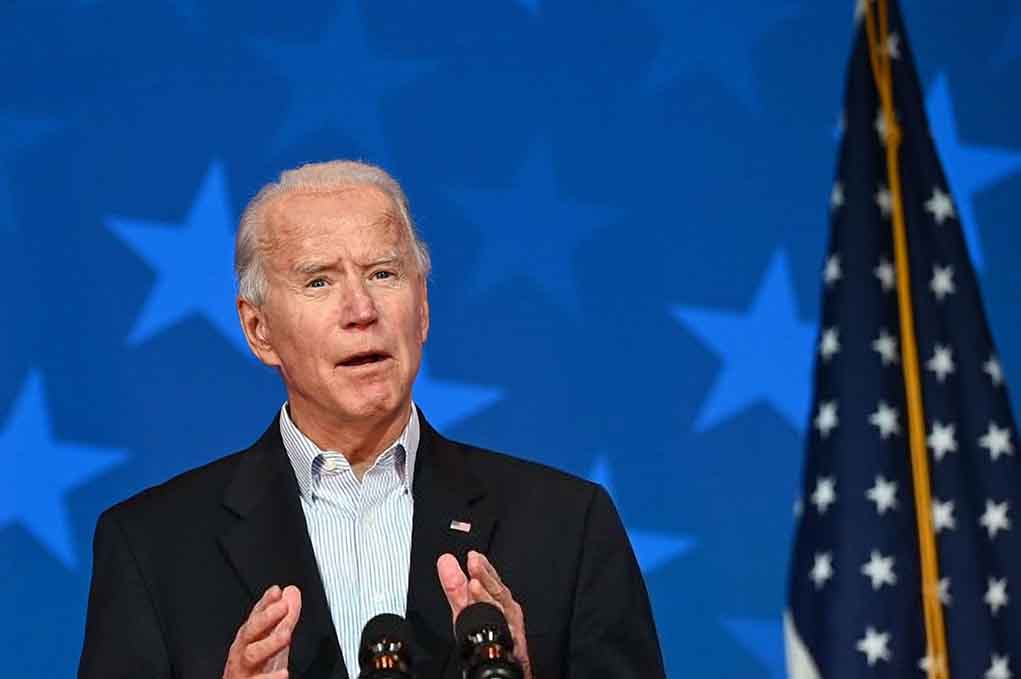 (ReliableNews.org) – President Joe Biden killed the Keystone XL pipeline extension when he took office. As Americans pay more at the pump, some lawmakers want the president to reconsider. One of those lawmakers is Senator Joe Manchin (D-WV).
On April 12, Alberta, Canada Premier Jason Kenney and Manchin held a joint press conference about energy. During the presser, the senator said it was important for the two countries to have a strong relationship amid the Russian war on Ukraine and subsequent energy issues resulting from it. A reporter later asked Manchin about the Keystone XL pipeline, which is an extension of the existing Keystone pipeline, and he said the brand is "probably gone" but suggested they might be able to rebrand and reroute it. Manchin said the US should not have ever abandoned the extension.
Senator Manchin floats 'rebranded' Keystone XL pipeline in visit to Canada https://t.co/0Qk2HEr4LD

— Canada Action (@CanadaAction) April 13, 2022
Democrats often claim the oil from the pipeline wouldn't benefit Americans because it's a Canadian pipeline that carries Canadian tar sands oil to refineries in the Gulf of Mexico. It's true that the pipeline is owned by a foreign entity and the XL extension would be too, but it's not true that it doesn't benefit the US. Refineries on the Gulf Coast export about two-thirds of their products, and sell the rest in America.
If Biden were to allow construction on the extension, then refineries on the Gulf would see an increase in oil which would allow them to sell a larger volume to the US markets than the current Keystone pipeline.
Do you support completing the Keystone XL extension pipeline?
Copyright 2022, ReliableNews.org