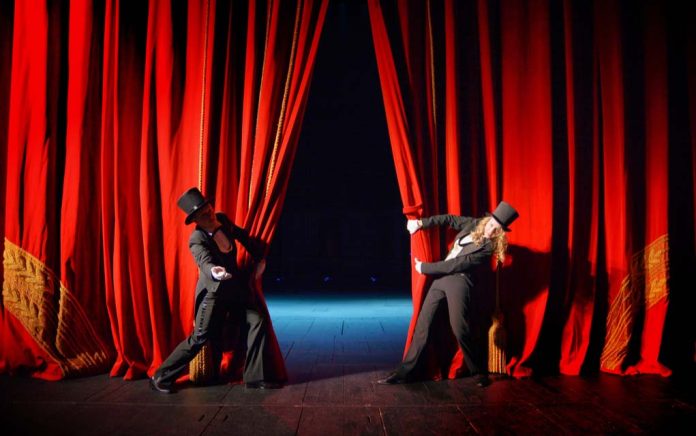 (ReliableNews.org) – While inflation is at a 40-year high, many Americans are wondering where their next meal is coming from or how they're going to fill up their gas tanks. And while families struggle, a top Democrat plans to appear on television.
Speaker of the House Nancy Pelosi (D-CA) is going to appear on "RuPaul's Drag Race All Stars" on May 20, the season premiere. The show's drag queen contestants are trying to earn $200,000 cash and the title of "Queen of All Queens."
In a commercial for the show, Pelosi recites one of RuPaul's catchphrases, "Can I get an amen?"
The appearance on the show will be Pelosi's second, as she also guest-starred on it in 2018. At the time, she told The Hollywood Reporter she believed the show could teach politicians and the rest of the country a lesson on how to believe in and take "pride in themselves."
Pelosi isn't the only one who has appeared on television lately, though. Georgia Democratic gubernatorial candidate Stacey Abrams was on "Star Trek: Discovery" in March as the president of United Earth. She previously said it was one of her favorite shows.
RuPaul's Drag Race All Stars airs exclusively on Paramount+.
Copyright 2022, ReliableNews.org