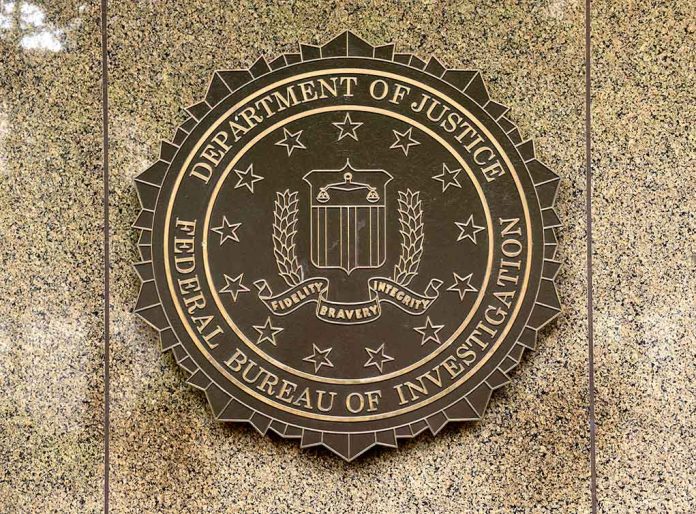 (ReliableNews.org) – On May 12, Special Prosecutor John Durham released his final report into the origins of the Russia investigation. In the end, the federal prosecutor basically reiterated the same problems with the FBI that the DOJ's Office of the Inspector General did in 2019. However, Republicans recently expressed shock after questioning a top official from the federal law enforcement agency.
On Tuesday, May 23, FBI Assistant Director of Counterintelligence Jill Murphy appeared before the Homeland Security Subcommittee on Counterterrorism. During the hearing, Chairman August Pfluger (R-TX) asked the official if she has read Durham's 305-page report. She said that she had not. The lawmaker told her that he was "speechless."
Murphy responded, "I just haven't had time."
Pfluger told the FBI official that he recommended she read the final report because lawmakers "spent four years discussing that — there was uncorroborated evidence."
Rep. Dan Bishop (R-NC) was also shocked to hear Murphy had neither read the report nor received a briefing about what Durham found.
Bishop asked why the report wasn't something Murphy wanted to know about urgently. She told the conservative lawmaker that if he wanted a briefing about the Durham report from her agency, she would take that back to the department.
Durham's report accused the FBI of "willfully" ignoring evidence that countered the allegations that former President Donald Trump colluded with Russia. He said the agency's inquiry suffered from a "lack of analytical rigor" and confirmation bias while agents were trying to find out if the former president was working with foreign agents. The special counsel didn't suggest the agency make any major changes because they already did that after the inspector general's report.
After four years, Durham's investigation resulted in two prosecutions. Both cases were dismissed. Republicans argued the final report proved the FBI is politically biased and that major reforms need to take place.
Copyright 2023, ReliableNews.org