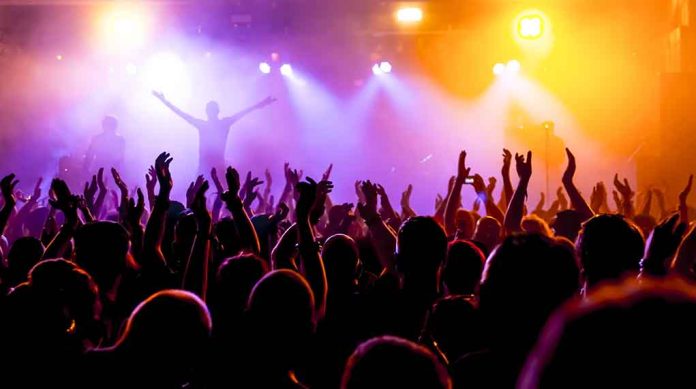 (ReliableNews.org) – Choi Sung-bong rose to fame in 2011 when he appeared on "Korea's Got Talent." He was just 22 years old and finished in second place in the competition. He signed a record deal after the program aired and went on to have a relatively successful career until a scandal crushed him. Now, the singer has tragically passed away.
Choi Sung-bong, a singer who was the runner-up in the 2011 edition of "Korea's Got Talent," died on Tuesday at age 33. https://t.co/1XGgzg0KN7

— NBC News (@NBCNews) June 22, 2023
On June 20, at around 9:40 a.m., South Korean police responded to a home in the southern Seoul Yeoksam-dong district. When they walked into the home, they found Choi dead. Law enforcement reportedly believes the manner of death was suicide. They said a note was uploaded to his YouTube channel on June 19 that indicated he might hurt himself.
The note thanked his fans for always supporting him. It also said, "I sincerely apologize to all who suffered from my foolish mistake." Choi told everyone that all of the donations people made to him were returned. The last part was a reference to a scandal he was caught up in.
Two years ago, news broke that he'd been running a scheme on people by lying that doctors diagnosed him with multiple types of cancer. He'd asked his fans to donate to him so he could receive treatment.
Choi grew up poor, and after he became famous, he published a memoir documenting his journey from poverty to fame. He was in an orphanage as a small child and was homeless for much of his youth. Singing brought him great joy, he repeatedly said.
In the apparent suicide note, the singer told his supporters that he had "no regrets" about his life's journey and believed he'd "lived brilliantly."
Choi's death came one week after another K-Pop star, 29-year-old Park Soo Ryun, died after falling down a flight of stairs. Doctors pronounced her brain dead at the hospital. In April, South Korean actress Jung Chae-yul died in her home. She was just 26 years old.
Copyright 2023, ReliableNews.org