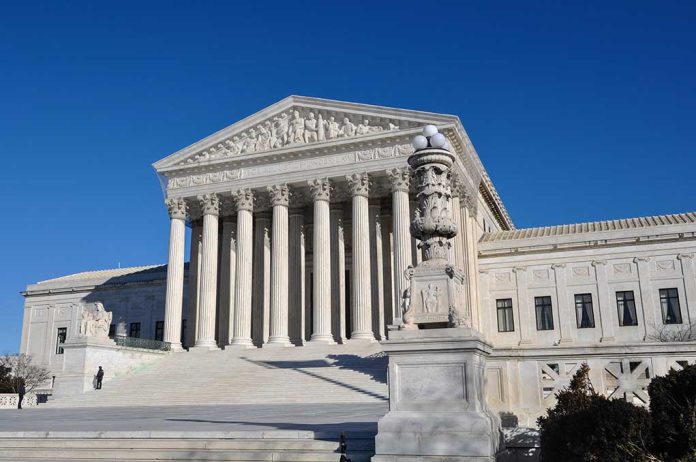 SCOTUS Denies Lindsey Graham Testimony Request
(ReliableNews.org) – In the wake of former President Donald Trump's loss in Georgia, a number of his supporters called election officials in the Peach State to discuss what could be done. Senator Lindsey Graham (R-SC) was allegedly one of the people making the calls. For months, the lawmaker has been fighting a subpoena to testify in a criminal probe, but now the battle has come to an end.
On November 1, the Supreme Court determined Graham must testify in the Georgia election interference probe. The senator had argued he shouldn't be forced to testify before the Fulton County prosecutors based on the Constitution's "Speech or Debate" clause. Graham claimed that his phone calls after the election were related to his position on the Senate Judiciary Committee, of which he was the chair at the time.
BREAKING: The Supreme Court DENIES Lindsey Graham's bid to avoid testifying before a Georgia grand jury as part of the grand jury's investigation into election interference in that state. There are no recorded dissents. https://t.co/zIVhFaD6PT pic.twitter.com/RWaQNyQRoH

— SCOTUSblog (@SCOTUSblog) November 1, 2022
The SCOTUS decided to leave an Eleventh Circuit ruling in place that required the senator to testify but limited the scope. The justices left the possibility open that Graham would return to court to object to specific questions. However, the senator doesn't get blanket immunity from the subpoena. As of now, Graham is scheduled to go before a special grand jury on November 17.
There were no listed dissents in the SCOTUS decision.
Copyright 2022, ReliableNews.org