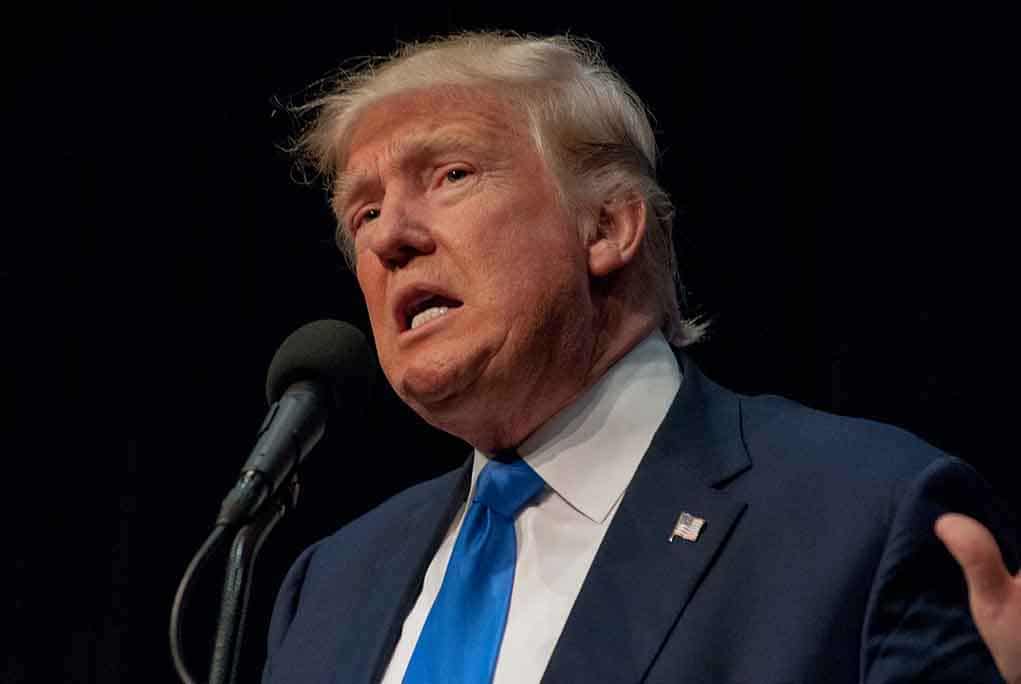 (ReliableNews.org) – Former President Donald Trump and Senate Minority Leader Mitch McConnell were once a unified front. The two accomplished many goals together while Trump was in office, including putting three conservative justices on the Supreme Court. Those days are over and the former POTUS is no longer a fan of the senator – and he's letting it be known.
The latest disagreement between Trump and McConnell stems from the Republican National Committee (RNC) censure against Republican Reps. Liz Cheney (WY) and Adam Kinzinger (IL). The Senate minority leader lashed out against national party leadership, claiming they shouldn't be "picking and choosing" members who they'll support. He said the traditional view has been the RNC supports all members "regardless of their positions on some issues."
Trump vehemently disagrees with McConnell. He issued a statement through his spokeswoman, Liz Harrington, slamming the "Old Crow" for speaking out against the censure that targeted the "walking Democrat [sic] sound bites." He went on to say the minority leader is "against what Republicans are about."
NEW!

President Donald J. Trump:

"For the Old Crow Mitch McConnell to say that the RNC should not censure walking Democrat sound bites, Liz Cheney and Cryin' Adam Kinzinger, is so against what Republicans are about. It's not as bad as the two-month extension he gave the… pic.twitter.com/IFsYuUhsoQ

— Liz Harrington (@realLizUSA) February 10, 2022
The former president also attacked McConnell for reaching a deal with Democrats in October to lift the federal debt ceiling, saying he gave into the Left "when it was ready to fold."
Trump and McConnell have been feuding since the debacle on Capitol Hill on January 6, 2021. Like Kenzinger and Cheney, McConnell has publicly attacked the former president over the incident. Although he has represented the GOP for many years, the party is now shifting in Trump's direction and some argue McConnell no longer speaks for it.
What do you think? Is Trump right?
Copyright 2022, ReliableNews.org