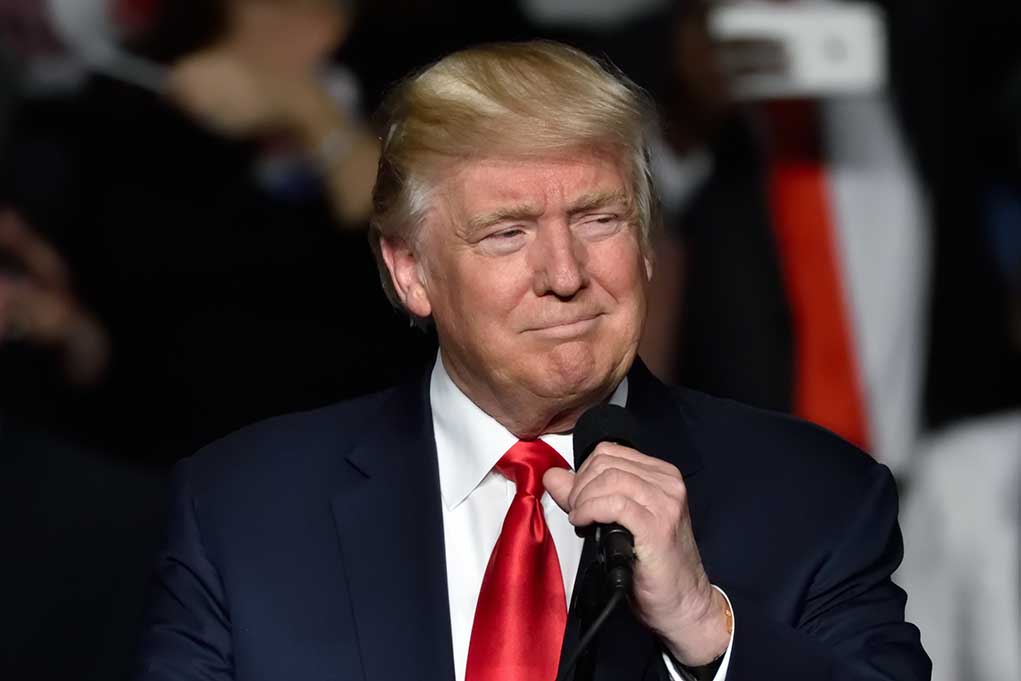 (ReliableNews.org) – In April 2018, Stormy Daniels filed a lawsuit against former President Donald Trump, accusing him of making defamatory statements against her. A judge in October of the same year dismissed the case, but she appealed. On March 18, the US Court of Appeals for the Ninth Circuit stated Daniels missed a filing deadline for appeal and told her she was obligated to pay Trump almost $300,000 in legal fees he used to defend himself. Responding to the decision, Daniels stated she would rather go to jail than pay a penny to the former president.
Backstory and Controversy
In October 2016, Trump's lawyer at the time, Michael Cohen, paid Daniels $130,000 to keep her from talking about an alleged 2006 affair between her and Trump. Although he and the former president denied there was ever an affair, the attorney paid her so she wouldn't cause any rumors of impropriety heading into the presidential election cycle that year.
In 2018, The Wall Street Journal wrote a story about the payment, and there was some speculation about the misuse of campaign funds in 2016 to pay her off. Cohen claimed he paid her out of his own pocket, but was later sentenced to three years in prison for paying her out of Trump's campaign contributions. Just a few short months after the story broke and an investigation ensued, Daniels filed the defamation case. After the case was dismissed, a judge ordered her to pay part of Trump's attorney's fees and costs associated with the case.
Next Steps for Trump and Daniels
There was never any proof of an affair between Trump and Daniels in 2006, and both parties are sticking to their stories. The public would unlikely know what private business, if any, transpired between the two 16 years ago.
Regarding the dollar amount Daniels has to pay the former president, she can no longer appeal the case. After the verdict, Trump also released a statement saying he felt vindicated and would await the money from Daniels. He said the suit was nothing more than a "political stunt," but it evidently didn't work since he ended up becoming POTUS in 2016.
Although this was a major win for Trump among many legal suits he already faces, Trump seemed happy with the outcome and praised the court for doing the right thing. However, he mentioned the mainstream media would likely bury the story. It seems as they already have.
There's no word on what will happen to Daniels if she sticks to her word and refuses to pay Trump.
Copyright 2022, ReliableNews.org