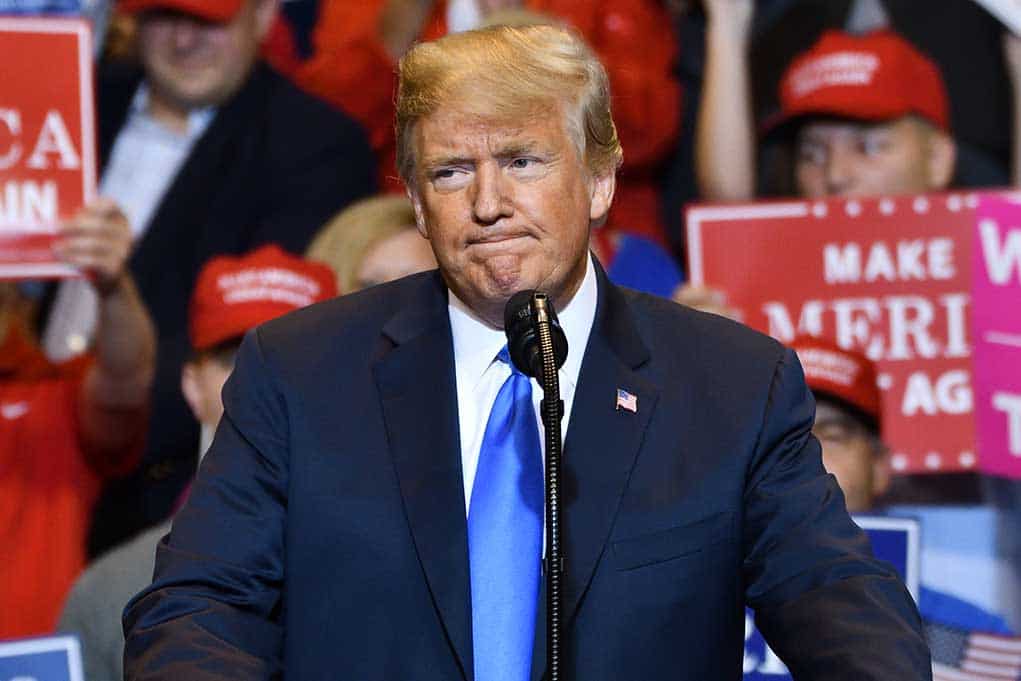 (ReliableNews.org) – Rumors regarding politicians are as old as politics itself. With the midterm elections looming around the corner, one would think that would be enough to pique the interest of mainstream media outlets. However, some news portals have recently turned their attention to the 2024 presidential elections and alleged rumors of mounting tension between President Donald Trump and Florida's Republican Gov. Ron DeSantis.
For example, on Sunday, January 16, Axios published an article claiming anonymous sources close to the former president said he was trashing DeSantis during recent private discussions. One source reportedly told Axios reporter Jonathan Swan that Trump said DeSantis has a "dull personality" and lacks "personal charisma."
Donald Trump is trashing Ron DeSantis in private as an ingrate with a "dull personality" and no realistic chance of beating him in a potential 2024 showdown, per sources who've recently talked to the former president about the Florida governor. https://t.co/8R4hdfb1GS

— Jonathan Swan (@jonathanvswan) January 16, 2022
A second anonymous person allegedly told Swan he had spoken directly with Trump regarding DeSantis. According to this individual, the source of Trump's annoyance is DeSantis' refusal to publicly announce he won't run for president in 2024 when other potential candidates have taken the time to tell media outlets they won't challenge Trump if he decides to run.
Setting aside anonymous sources and unsubstantiated rumors, neither Trump nor DeSantis have publicly challenged each other or made any derogatory statements. Perhaps they're being coy, or maybe media outlets are reading too much into comments as part of an effort to increase readership.
One fact remains certain amid all the media scrutiny — Donald Trump has remained laser-focused on helping Republicans retake the House and Senate in the midterms. He's vetted and endorsed dozens of GOP candidates for the 2022 elections, and he remains the clear leader of the Republican Party heading into 2024.
Copyright 2022, ReliableNews.org