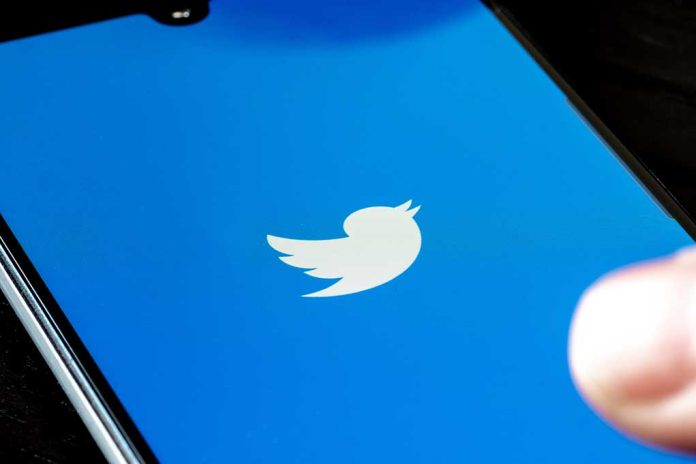 (ReliableNews.org) – When Elon Musk took over Twitter, he made it clear changes would have to take place to make the company profitable. One of the ways he intends to do that is by offering a new version of Twitter Blue. The first rollout of the updated version was completely botched, but now the company is trying again.
On December 12, Twitter relaunched the new version of the program. According to the updated Help Center page on Twitter.com, subscribers will be able to pay $8 a month on the web or $11 per month on iOS (iPhone). They will be able to verify their account, allowing them to get a blue check mark next to their name.
Additionally, Twitter Blue users will have access to the edit feature and new bookmarks to allow them to organize their tweets. Subscribers will also be able to customize the app icon on their phones, allowing them to choose from multiple color options. Other features are available to those who want to purchase the subscription as well.
we're relaunching @TwitterBlue on Monday – subscribe on web for $8/month or on iOS for $11/month to get access to subscriber-only features, including the blue checkmark 🧵 pic.twitter.com/DvvsLoSO50

— Twitter (@Twitter) December 10, 2022
The company is selling the new subscription as a way to fight the bots on the platform. That's because those with blue check marks will skyrocket to the top of the search page, drowning out the fake accounts — in theory. Whether it will work as expected remains to be seen.
Copyright 2022, ReliableNews.org