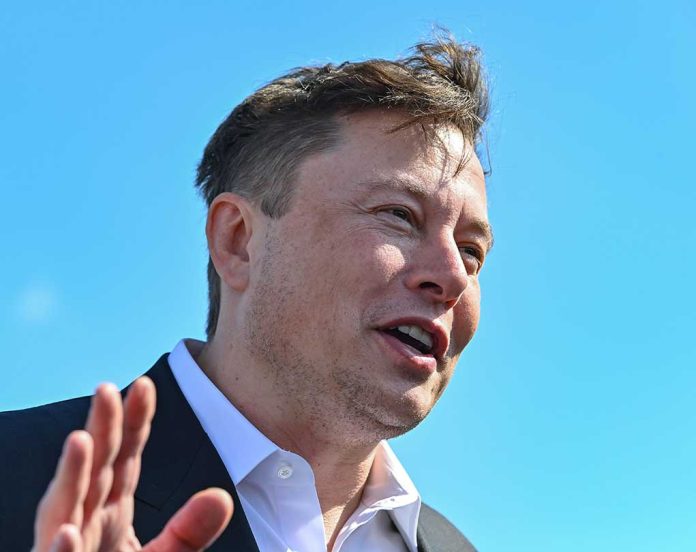 (ReliableNews.org) – On April 14, Elon Musk offered to buy Twitter for roughly $43 billion. The next day, the company's board of directors adopted a poison pill that thwarted the billionaire's plans. However, there's speculation that Musk has a backup plan that could still get him what he wants.
Journalists have had their eyes glued to the billionaire's Twitter feed looking for clues as to what he plans to do next. They believe two tweets point in a particular direction. On April 16, Musk tweeted the name of an Elvis Presley song:
🎶 Love Me Tender 🎶

— Elon Musk (@elonmusk) April 16, 2022
Three days later, he tweeted another cryptic message.
_______ is the Night

— Elon Musk (@elonmusk) April 20, 2022
The tweet was a possible reference to F. Scott Fitzgerald's novel "Tender is the Night." The Wall Street Journal speculated the tweets could be an indication that Musk is planning a tender offer, which is sometimes used in hostile takeovers. It's a tactic that allows a buyer to invite shareholders to sell their shares at a premium price within a particular time period. In the case of Twitter, it would allow Musk to circumvent the board to obtain a controlling interest in the company. However, it's unclear how the Tesla founder would get around the poison pill plan the board adopted.
Copyright 2022, ReliableNews.org