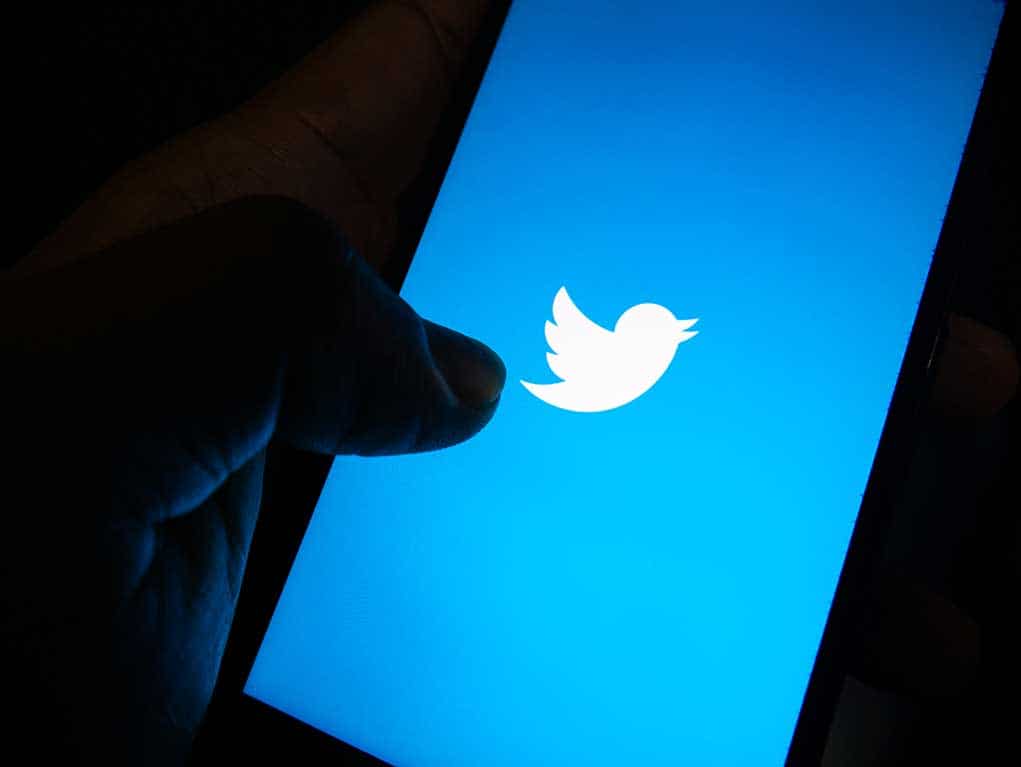 (ReliableNews.org) – Imagine a world where social media platforms become a tool governments use to censor and restrict people — specifically, people who don't agree with their policies. That future might not be as far away as the average person expects. In fact, it just may be here already, according to a recent report on Twitter policies.
The social media platform released a statement titled "An update to the Twitter Transparency Center" on January 25. At first glance, its goal seems admirable: improve transparency to develop a better working relationship with companies and governments.
Transparency enables accountability for companies and governments. Without transparency, this isn't possible.

Today's update to The Twitter Transparency Center is key to this shared accountability as we work to grow trust with the people who count on us. https://t.co/DsDdgslExU

— Twitter Public Policy (@Policy) January 25, 2022
Unfortunately, taking a deeper look at the details paints a far more damning picture — one over which even the site itself expresses growing concern.
Twitter says it received a shocking 196,878 demands from governments seeking the deletion or removal of content from a variety of accounts.
In the first half of 2021, Twitter received legal demands from governments to remove content from 196,878 accounts — the highest number since we began sharing this data in 2012.

This number represents an existential threat to the #OpenInternet around the world.

— Twitter Public Policy (@Policy) January 25, 2022
Twitter didn't clarify the exact nature of those requests, the exact number it followed through on, or whether it had proof governments were engaging in censorship of dissidents by filing the claims. However, it did speak out against the tsunami of demands, suggesting it represents an existential threat to the digital world at large.
A quote from Twitter's VP of Global Public Policy Sinead McSweeney clarifies concerns about social media manipulation and censorship don't just lie with the site itself. McSweeney says the platform is facing "unprecedented challenges" as world powers seek to gain control over the narrative via its reporting system.
Statistics reveal just who happens to be filing these demands, too — and surprisingly, it isn't the US government. Instead, the greatest number of requests came from Japan, Russia, Turkey, India and South Korea respectively. Just 5% stemmed from other regions.
The real question, here, is how might a fascist government misuse systems like these to control an unpopular narrative or dismiss a political adversary? Moreover, does Twitter plan to take action to resolve the problem before it's too late?
Copyright 2022, ReliableNews.org