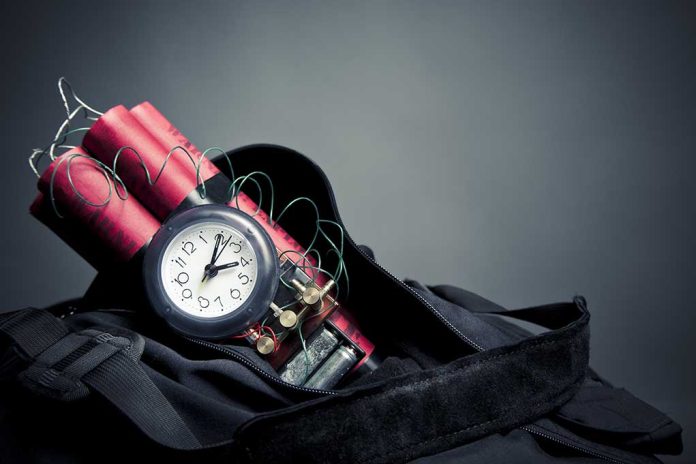 US Intelligence Points Finger at Ukraine Over Car-Bomb Assassination
(ReliableNews.org) – On August 20, 29-year-old Darya Dugina was killed by a car bomb explosion near Moscow. The deceased's father is Aleksandr Dugin, a close ally of Russian President Vladimir Putin. The young woman, in her own right, was an influential member of the nation's society, one who reportedly spread "disinformation" to her comrades in the motherland and elsewhere.
On October 5, several sources said US intelligence believes the Ukrainian government may have had a hand in her death, giving the green light for the assassination in front of her dad. They claim the United States government already scolded Kyiv for the move.
US officials say Ukraine behind car bomb attack in Russia: report https://t.co/vuE6olars7 pic.twitter.com/ZufdAos4bM

— New York Post (@nypost) October 5, 2022
The woman was reportedly returning from a local festival, hopping into a car that belonged to Aleksandr Dugin, who chose to ride in a different vehicle. It's unclear if he was the intended target. The driver of the vehicle died in the blast as well.
Informants fell short of pointing the finger at Ukrainian President Volodymyr Zelenskyy for the attack. In fact, they neglected to say who was involved or to what level of government they belonged. Ukrainian officials denied the allegations, saying they are not "a criminal state" — like Russia.
Russian political analyst Abbas Gallyamov called the tragedy "an act of intimidation" against those who support the Kremlin.
Copyright 2022, ReliableNews.org