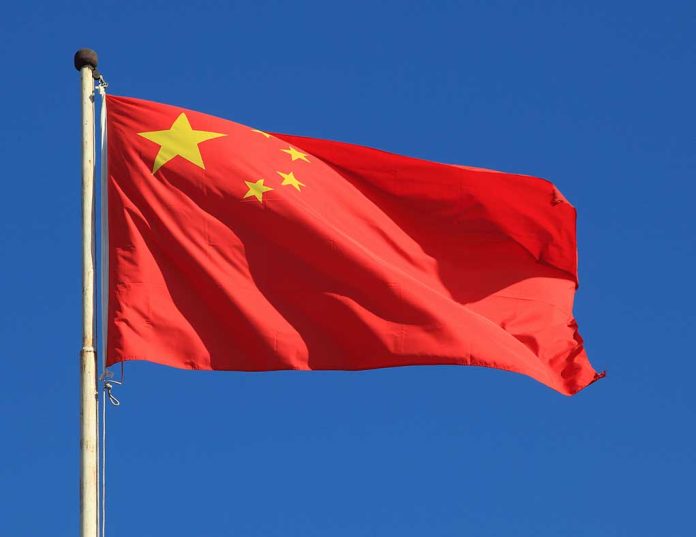 (ReliableNews.org) – China has long been a major player in the technology industry. It's ironic, considering how tightly controlled tech is in the country. Despite the obvious, China has continued to pour money into the industry. The United Kingdom is reportedly concerned about the strides Beijing has made.
On April 18, the head of the UK's National Cyber Security Centre (NCSC), Lindy Cameron, said the commonwealth and its allies need to remain alert about the "dramatic rise of China as a technology superpower," according to The Times of London. The official made it clear that Britain needs to ensure that it keeps up with technological advances "otherwise [the UK] risk[s] China becoming the predominant power in cyberspace."
One big concern is that as China develops more technology, it could use it to leverage over the rest of the world and "achieve a dominant role in global affairs."
The West faces an "epoch-defining" challenge from China that must be addressed before it becomes the world's leading technological power, one of the country's top security chiefs warns todayhttps://t.co/H0cQOJaChz

— The Times and The Sunday Times (@thetimes) April 18, 2023
China has already begun to expand its influence in recent year, undercutting the US in many cases. The country has established a presence in Central and South America, for example. Some of those nations purchase a great deal of food from the communist country. The Council on Foreign Relations warned about their growing influence in Latin America.
China also has a great deal of power over the pharmaceutical and manufacturing industry. The last couple of years have exposed the weaknesses in the supply chains brought on by the Chinese Communist Party's control.
As tensions increase between the US, Taiwan, and China, other countries are trying to distance themselves. In addition to those problems, French President Emmanual Macron urged Europe to reduce its reliance on the US dollar just in case of a larger conflict. It doesn't seem as though any other countries are taking his advice. The US dollar has been the main currency since the late 1970s.
Copyright 2023, ReliableNews.org