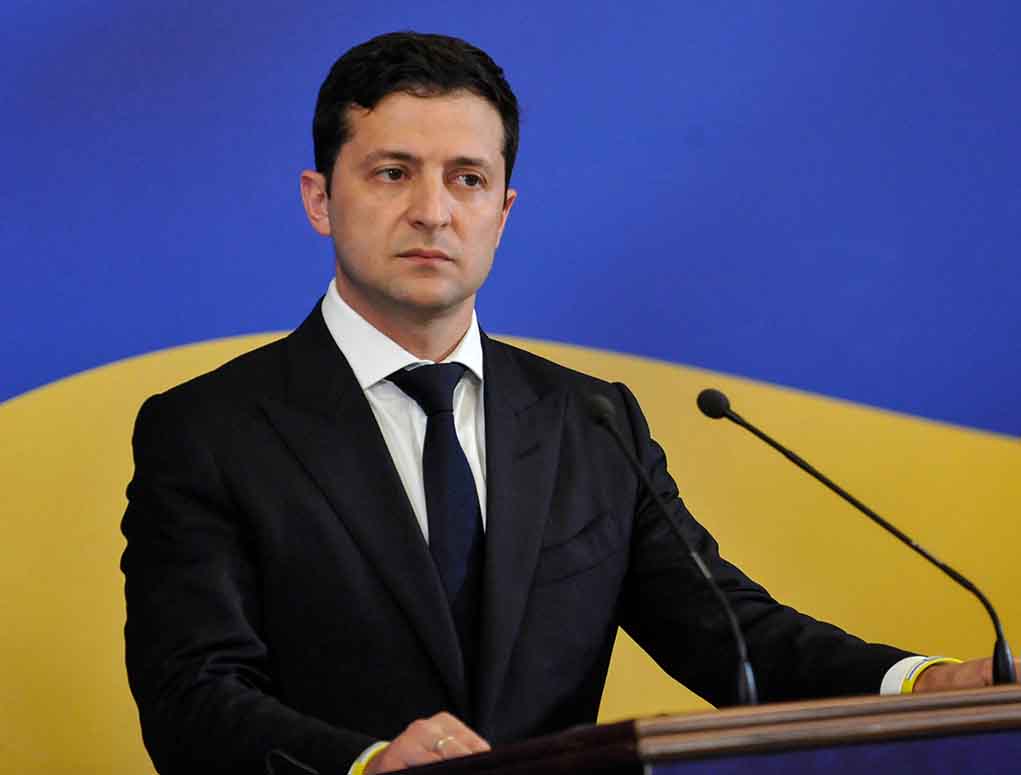 (ReliableNews.org) – The Russian war on Ukraine has been raging for more than a month, causing thousands of deaths and displacing millions of people. On March 29, peace talks between the two nations kicked off in Istanbul. Although the countries are reportedly making progress, Ukrainian President Volodymyr Zelenskyy isn't letting his guard down just yet.
According to Business Insider, Zelenskyy said the negotiations have offered "positive signals" but said they have not silenced "the explosion of Russian shells." He also claimed the Ukrainian defenses forced Russian President Vladimir Putin's troops to retreat from Kyiv. He said it's not as though the Russians "simply decided to fly less."
Zelenskyy said his country isn't naive, he knows there are risks to negotiating with Putin.
⚡️Zelensky: 'Ukrainians are not naive,' we see risks in peace talks.

Zelensky called not to trust any promises given by Russia.

"Of course, we see all the risks. Of course, we don't have a reason to trust the words of representatives of a country that wages war against us."

— The Kyiv Independent (@KyivIndependent) March 29, 2022
Not everyone believes Russia is being genuine. During a trip to Morocco, US Secretary of State Antony Blinken told reporters he hasn't seen anything to suggest the peace talks are making progress. He said what Russia does isn't always the same as what Russia says. Experts told Foreign Policy analysts they would be surprised if Putin suddenly decided to abandon the objectives he had when he started the war.
Despite the skepticism, Zelenskyy is pushing forward, hoping to end the war on his country.
Do you think Russia genuinely wants to negotiate peace?
Copyright 2022, ReliableNews.org