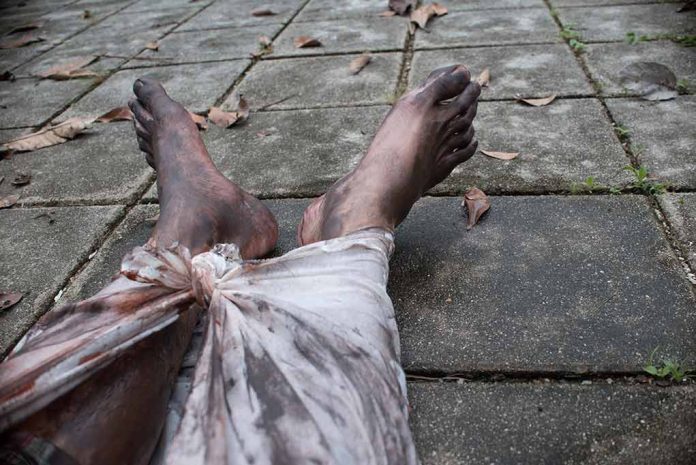 (ReliableNews.org) – For 20 years, the United States had military forces in Afghanistan. Former President Donald Trump was determined to end the endless war when he took office, and at the end of his first term, he negotiated a withdrawal from the Middle Eastern nation. President Joe Biden ultimately followed through with the agreement to leave the country on his own timetable, but the move hasn't been without devastating consequences for some.
The United Nations recently investigated what it's been like in Afghanistan under Taliban rule. The organization found that in the two years since the US and its allies left the country, citizens have suffered significant setbacks and increased violence. The UN found evidence that members of the Taliban carried out at least 800 human rights violations, including torture, kidnapping, arbitrary arrests, and extrajudicial executions.
The Taliban has targeted former officials of the Afghan government who were forced out when the US left. They are also accused of going after those who helped the US military and its allies, including police officers. Those allegations are nothing new.
In 2021, months after the withdrawal, Human Rights Watch reported the Taliban had made more than 100 former intelligence and police officers vanish. They targeted the US allies even though they claimed the former officials would have amnesty.
The United Nations found the Taliban has continued to target those people. Taliban forces have carried out more than 200 extrajudicial killings. Most of the victims have been former Afghan security personnel. Hundreds more have been arrested, left to sit in jail with few rights. And at least 144 former government officials have been tortured, including being beaten with pipes and threatened.
Tens of thousands of former Afghan officials are still stuck in the country, trying to get out, in the wake of the Taliban's takeover of the government. They are reportedly living in a "climate of fear," with some of them actively hiding from the new government.
Copyright 2023, ReliableNews.org