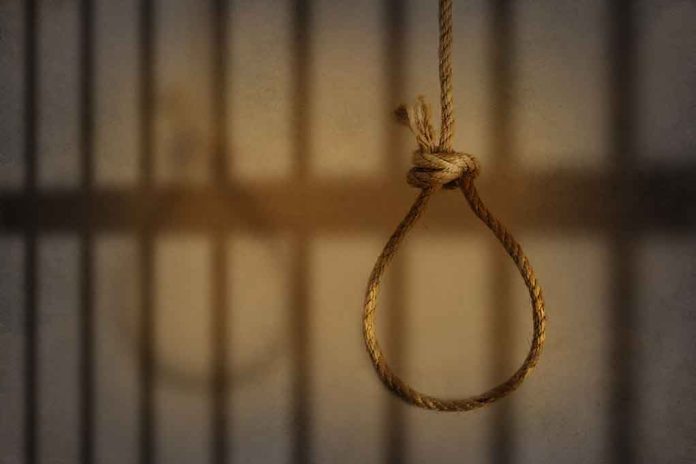 (ReliableNews.org) – The Unabomber case is one of the most well-known in American history. For almost 20 years, an unknown bomber terrorized America. He was finally captured after his brother turned him into authorities. Decades later, the notorious criminal has died in prison.
On June 10, Theodore "Ted" Kaczynski, the Unabomber, who was incarcerated at the Federal Medical Center in Butner, North Carolina, was found unresponsive just after midnight. First responders revived him, but he later died at a hospital. The 81-year-old was suffering from late-stage cancer at the end of his life. The Associated Press reported an unnamed source claimed the infamous killer took his own life, though the federal Bureau of Prisons has not confirmed the cause of his death.
Kaczynski sent his first bomb in 1978; security guard Terry Marker suffered injuries when a bomb exploded at Northwestern University. A year later, Graduate student John Harris became the next victim, also suffering minor injuries. That same year, in 1979, the Harvard-educated professor placed a bomb on an American Airlines flight. It exploded and injured 12, but didn't take down the plane.
From 1980 through November 1985, Kaczynski sent eight more bombs to various people, injuring them. His first known murder didn't happen until December 1985, when he killed Hugh Scrutton. Over the next decade, the Unabomber continued his terrifying campaign, killing two more people and injuring many others.
In 1995, The Washington Post published a 35,000-word essay written by the Unabomber. David Kaczynski, Ted's brother, was alerted to the essay when his wife, Linda Patrik, ran across it and told him she thought the writing style was similar to his brother's. After some back and forth, he alerted the FBI, and the Unabomber's crime spree came to an end a short time later in 1996. He was captured by FBI agents while holed up in his remote Montana cabin.
Kaczynski went on to plead guilty and was sentenced to multiple life sentences. The brothers never spoke to one another again.
Copyright 2023, ReliableNews.org