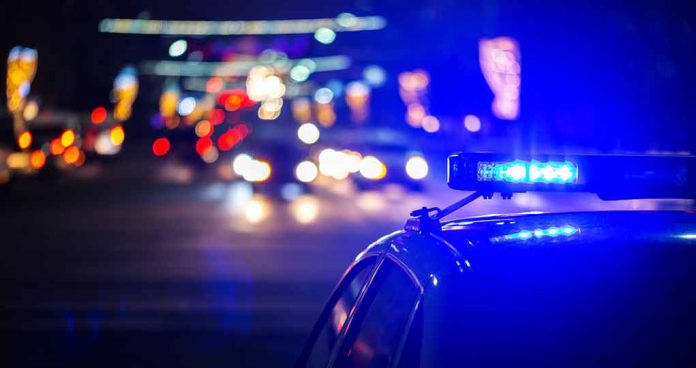 (ReliableNews.org) – On July 25, President Joe Biden announced a new initiative to address mental healthcare in America. It addressed the fact that too many Americans suffer from mental illness and either have to wait a long time for treatment or can't afford it at all. The proposed rule would require health plans to make healthcare more available and close loopholes that keep patients out of treatment. And the changes can't come soon enough, as a recent event on a California highway showed non-treatment can be downright dangerous.
On July 27, ABC7 reported that a naked woman exited her vehicle on the San Francisco-Oakland Bay Bridge, blocked traffic, and opened fire. At first, the unidentified woman shot in the air, but as cars tried to pass, she turned the gun on them. Luckily, no one was injured. When police arrived on the scene, they were able to convince the woman to put down the weapon, and she was taken by ambulance to the hospital. The medical professionals then placed her on a 72-hour psychiatric hold for evaluation and treatment.
The incident happened just before rush hour traffic. According to reports, the California Highway Patrol (CHP) received several emergency calls about a reckless driver. Soon after, the woman in question stepped out of her vehicle wielding a knife and yelling at passersby. It's unclear if she was naked at that point. The suspect then got back into her car, stopped at the toll, and stepped out again. This time reports say she was naked and had a gun instead of a knife. Witnesses were in shock. Michael Crawford, who was driving home from work with his co-worker, said he heard the gunshots before he saw the woman. He said he felt helpless because a windshield provides little protection against bullets.
Police are still investigating the matter.
Copyright 2023, ReliableNews.org