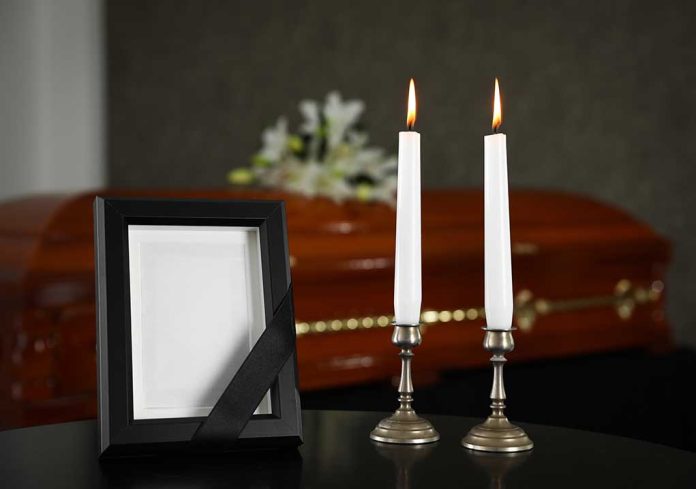 (ReliableNews.org) – "Breaking Bad" was an incredibly popular show when it was on television. Several of the episodes were watched by more than 5 million people, and more than 10 million people tuned into its series finale. Sadly, one of the actors has now passed away suddenly.
On June 1, Mike Batayeh died during his sleep. His family told TMZ he died from a heart attack at his Ypsilanti, Michigan home. The actor was just 52 years old when he passed away. His sister Diane her brother did not have any history of heart issues.
However, the New York Post later revealed he didn't actually die from heart complications. According to a spokesperson for the Washtenaw County Medical Examiner's Office, the actor died from "asphyxia hanging."
Batayeh played the owner of a laundromat that doubled as a meth lab on "Breaking Bad." He starred in several other projects throughout his acting career. He appeared in "The Bernie Mac Show," "Everybody Loves Raymond," CSI: Miami," "Sleeper Cell," and "Boy Meets World."
In addition to his acting career, Batayeh was a gifted comedian. The Jordian-American often made jokes about his Middle Eastern heritage. He toured with other stand-up comedians who shared similar backgrounds. Amer Zahr was one of those comedians. He told the Detroit Free Press that he'd performed with Batayeh a couple of weeks before his death, saying the late actor "was vibrant and energetic," and people who lived in the community knew the comedian as someone who others respected. The actor also performed overseas, including in Jordan, where he was invited by the royal family twice.
Batayeh was the youngest of seven kids. He was the only boy. In his early 20s, the actor moved to Los Angeles to pursue an acting career. His family released a statement, calling him a "kind, sensitive, intelligent, and gifted soul." They said his death was a "devastating loss" and they will miss him.
Copyright 2023, ReliableNews.org