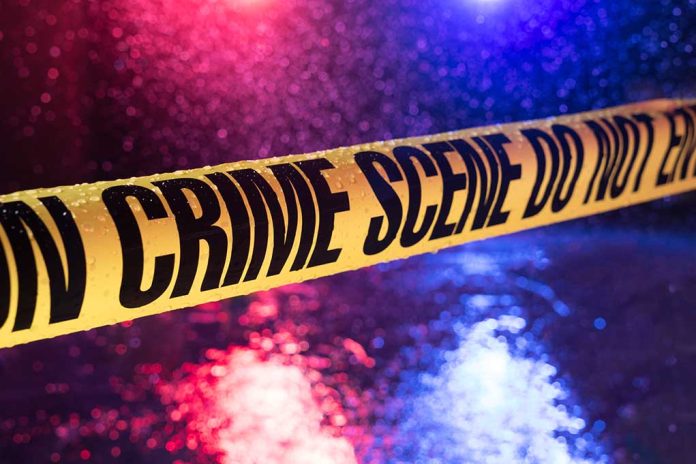 (ReliableNews.org) – Another tragic mass shooting has hit a US university, leaving three students and the suspected perpetrator dead. The suspect had a previous conviction for a gun offense. Cops believe he killed himself after carrying out the atrocity.
A Michigan State University student describes being in a classroom and hearing a gunshot right outside his door. The shooter eventually made his way in.

3 people are dead, 5 more are in critical condition. The gunman appears to be a 43-year-old man not affiliated with MSU. pic.twitter.com/wVFv7GA0tz

— The Recount (@therecount) February 14, 2023
Around 8:15 p.m. on February 13, a gunman suddenly opened fire in a hall at Michigan State University's East Lansing campus. He then moved on to the student union building, fired more shots and escaped on foot. Three students — Alexandria Verner, Arielle Anderson and Brian Fraser — were killed, according to the MSU Police. Five more were wounded. As of 11 p.m. that night, police reported that the attacker was still on the loose. However, not long after that, they responded to a sighting of the shooter in an industrial area about five miles from the scene of the attack. When they arrived, he was dead from an apparent self-inflicted gunshot wound.
The shooter was identified as 43-year-old Anthony McRae. McRae was known to law enforcement; in 2019, he was charged with carrying a concealed weapon without a permit, a felony offense that can carry a five-year prison sentence. However, he bargained it down to misdemeanor possession and got away with 18 months probation, meaning he wasn't barred from owning a gun. On Tuesday, his brother Michael claimed McRae had "started changing" after their mother died in 2020 — although his conviction the year before suggests there were already issues. Lansing police said they also carried out a welfare check on him last week but haven't released any details, saying, "His history is part of the investigation," in a statement to Fox News Digital.
So far, McCrae's motive for the shooting is unknown — but when cops searched his body, they found a note threatening an attack on two schools in Ewing, New Jersey. They said he has links to the Ewing area, but hasn't lived there for years. Why did he want to attack schools there, and why did he launch his rampage at MSU instead? Nobody knows — and we might not ever have anything better than a guess.
Copyright 2023, ReliableNews.org