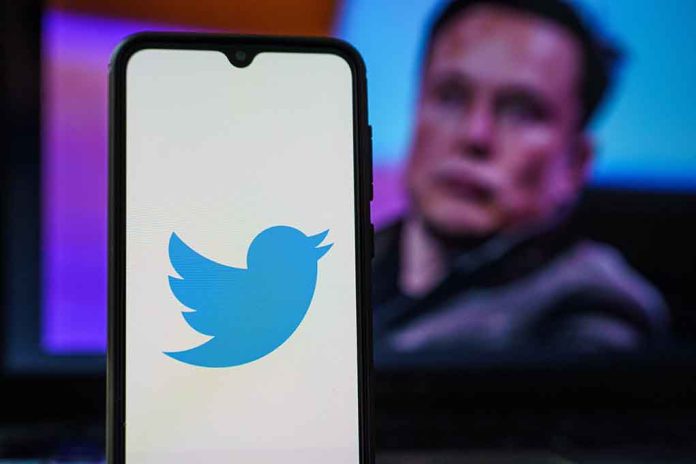 Elon Musk To Proceed With Twitter Buyout
(ReliableNews.org) – In April, Elon Musk announced he was buying Twitter. A couple of months later, he tried to back out of the deal. Then the social media giant sued him to enforce the agreement. Now, the Tesla founder has changed his mind again.
On Tuesday, October 4, Musk said he intends to move forward with his plan to buy Twitter at his original offer of $54.20 per share. According to Fox News, a letter was filed with the US Securities and Exchange Commission notifying it the agreement is moving forward. The document states the billionaire was providing the "notice without admission of liability."
Musk reportedly intends to make big changes to the platform. The billionaire's legal team handed over his text messages as part of the lawsuit Twitter filed. They show he is thinking about beginning a pay-to-tweet fee in the hopes that it will solve the problem with the fake accounts. He's also talked about allowing people like former President Donald Trump back on the platform and relaxing moderation.
In a tweet, Musk said that buying the social media platform is a precursor to "creating X, the everything app."
Buying Twitter is an accelerant to creating X, the everything app

— Elon Musk (@elonmusk) October 4, 2022
In a spring interview, Musk explained that in China, everyone uses WeChat, an app that takes care of everything. He described it as a cross between Twitter, PayPal, and other services rolled into one. It's unclear if it's actually part of his business plan for Twitter.
Copyright 2022, ReliableNews.org