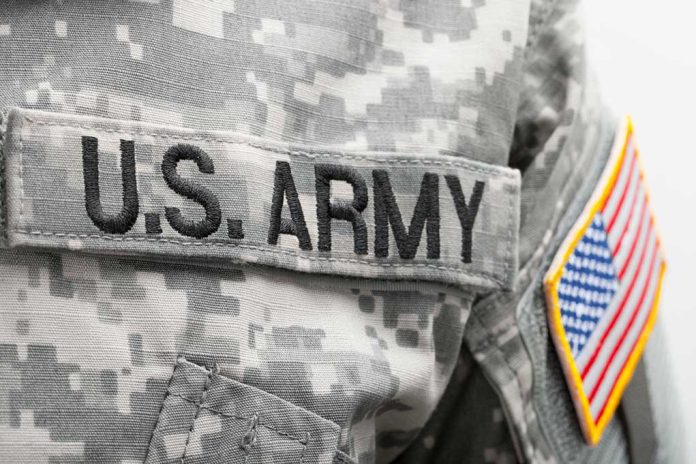 (ReliableNews.org) – The US military has been experiencing a recruitment crisis. The Army has had a particularly rough time finding soldiers, missing its 2022 goal by 25%. As a result, the Armed Forces has taken dramatic steps to fill positions.
The Army cut its projections for its force in 2022 by 10,000 soldiers after it missed its recruitment goal. CNBC reported in October that Secretary of the Army Christine Wormuth said it was becoming harder for the Armed Forces to compete for recruits because of the tough labor market and issues like obesity.
US Army says only 1 in 4 American 16-20 year olds is able to serve, on account of obesity, behavioral health issues and "misconduct"#failingyoungmenhttps://t.co/R2nJ4tPiR4

— Scott Galloway (@profgalloway) November 2, 2022
To help ease the problem, the Army relaxed the fitness and age requirements. The military branch also got rid of its waiver process for tattoos. At one point, it wanted to eliminate the high school GED or diploma requirement, but public outrage caused it to walk the rule change back.
It wasn't just the Army that lowered standards. The Air Force and Navy did too. The decisions have led to backlash from some who think troop readiness will be impacted. According to the Daily Caller, the director of the Heritage Foundation's Center for National Defense, Thomas Spoehr, said the changes could "reasonably lead to lower quality recruits and diminished readiness."
What do you think about the changes being made?
Copyright 2023, ReliableNews.org