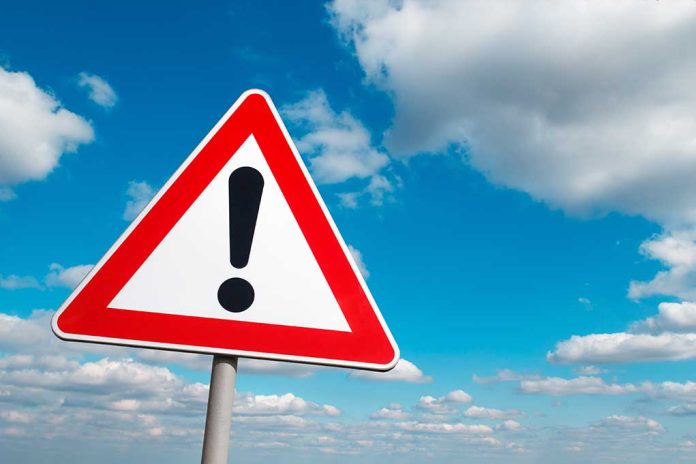 (ReliableNews.org) – In September 2022, Fox News reported New Orleans, Louisiana, became the murder capital of the United States, with 52 killings per 100,000 residents as of the second week of the month. The city saw a jump of 78% when compared to the year before. By the end of 2022, The Big Easy lost the title, which was picked up by Jackson, Mississippi. Even so, during the recent celebrations in New Orleans, one resident from Louisiana gave an ominous warning to travelers.
Recently, Ryleigh from Louisiana took a break from hanging out with her friends on Bourbon Street to speak to Fox News. She stated people coming to the city should "stay in a group" and not come to The Big Easy alone. Others disagreed, saying there are bad people everywhere and there's nothing to fear in New Orleans. A woman from Virginia said everyone there is "full of love." Events from just a few days before could prove that assessment wrong.
Americans in New Orleans warn 'don't come alone' to this murder capital https://t.co/aGFXEa3o9N

— Fox News (@FoxNews) February 23, 2023
On February 19, shots rang out in New Orleans during the Krewe of Bacchus Parade, killing one person and injuring four others. ABC News reported the victims ranged in age from 4 to 24. The suspect, who was apprehended by police right after the shooting, was 21-year-old Mansour Mbodj. Those watching the parade heard the rapid pops, but not everyone observing from afar realized it was gunfire and assumed the noise was just fireworks. Local resident Camryn Lafleur spoke to ABC News, saying many on the ground knew what was happening, though. She said the shot triggered a "stampede."
Sally, who was born in New Orleans, said crime isn't just a local problem but something plaguing many cities across the US. She urged people to "be careful" and stay aware of their surroundings when out and about. Many who spoke to Fox News, however, said they weren't going to let anything stop them from enjoying the Carnival and Mardi Gras celebrations.
Copyright 2023, ReliableNews.org