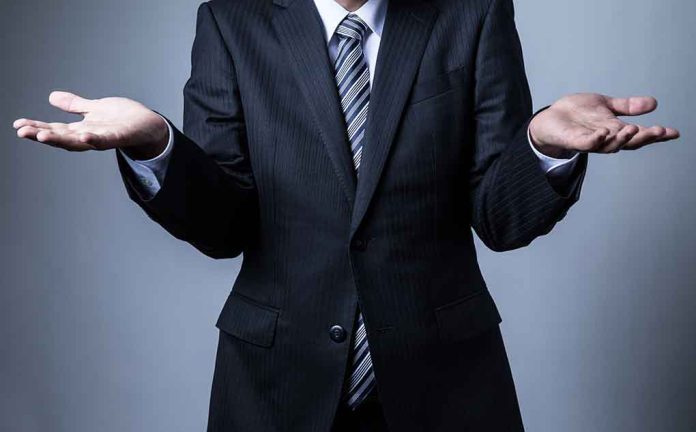 (ReliableNews.org) – The situation at the US border is out of control and has been for more than two years. Title 42, the rule that allowed officials to expel migrants from the country during the pandemic, finally came to an end on May 11. Now, the government is desperately trying to get control of the border.
In March, two months before Title 42 ended, Border Patrol Chief Raúl Ortiz spoke to Congress about the situation. House Homeland Security Chairman Mark Green (R-TN) asked the chief if the Department of Homeland Security had operational control of the frontier.
Ortiz responded, "No, sir."
🚨🚨🚨 BREAKING: Border Patrol Chief Ortiz contradicts Secretary Mayorkas and admits the truth:

DHS does NOT have operational control over our southern border. pic.twitter.com/YmpVy0t6c1

— Rep. Mark Green (@RepMarkGreen) March 15, 2023
It was a shocking admission from the official who plays such a prominent role in keeping the country safe. At the time, the average daily illegal crossings at the Southern border averaged 5,000 per day. Two months later, the average has exploded to approximately 10,000 illegal crossings per day.
President Joe Biden has now implemented strict asylum rules to try to slow the number of people crossing into the US. According to the new rules, asylum seekers must apply for safe harbor in one of the transit countries. Only after they are denied can they apply in the US. Additionally, all immigrants going this route have to set up an appointment. Only in a very narrow set of circumstances can they bypass those other steps. Immigrant rights groups are suing over the rules.
While the administration tries to get a handle on the flow of migrants coming into the country, Texas is also tackling the problem. On May 16, Governor Greg Abbott (R) asked his fellow governors to send resources to the border to help him. He accused the Biden Administration of refusing to enforce immigration laws. Florida Governor Ron DeSantis (R) authorized the deployment of approximately 1,000 personnel to the Lone Star State to help out.
Copyright 2023, ReliableNews.org