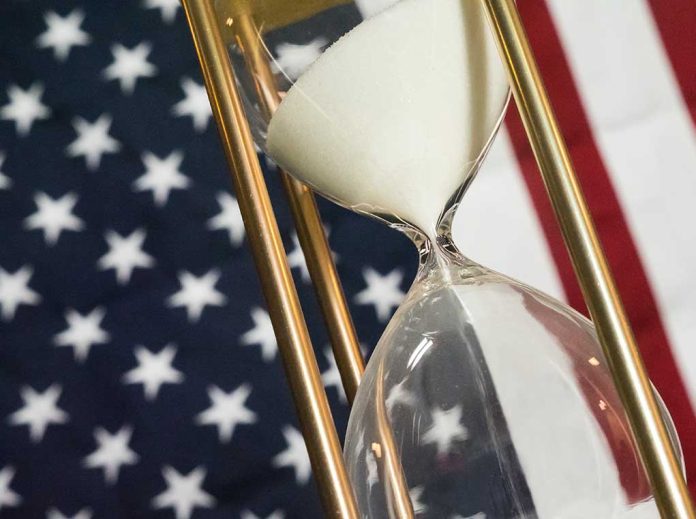 (ReliableNews.org) – In October 2022, the Army Times reported that the US Army missed its recruiting goal for the year by 15,000 soldiers. All the other military branches reportedly met their recruiting parameters, but it was a struggle. Although the Air Force, Navy, and Marine Corps usually enter the new year with a surplus, that extra percentage of recruits was significantly lower than usual. According to the Military Times, the Army is struggling the most. The branch wanted to add 65,000 soldiers to its ranks in 2023, but will likely add only 55,000 by the end of September.
Missing the Mark
Military.com reported that Army Secretary Christine Wormuth recently confirmed to Congress that the Army wouldn't meet its goal but said recruiters are "doing everything" they can to "get as close" as possible. This year's shortfall isn't expected to be as bad as 2022, but the lack of soldiers is concerning. Leaders said there just aren't enough qualified applicants looking to join. According to the source, Army planners said only about 23% of applicants ages 17 to 24 meet the branch's recruitment expectations either because they're overweight or they can't pass the entrance exam.
Before the Pentagon incorporated its new electronic health record system, Military Health System Genesis, recruiters could overlook minor health issues that now disqualify them for service or at least delay their entry. Military.com reported that the CDC estimated a whopping 22% of young people in America aged 12 to 19 were obese.
Army Recruitment Tools
In March, Stars and Stripes reported that the Army brought back its recruiting slogan, "Be all you can be," in hopes of inspiring America's youth to join the branch. Wormuth said the Army chose the phrase for nostalgia and because it garnered the best response in the past. Another tool it used to increase recruiting numbers was incorporating a program called the Future Soldier Preparatory Course. According to the US Army, the pilot program provides training and education to young Americans who have an interest in serving, so they can pass the physical and academic exams and become a soldier. It started the program in August 2022 in Jackson, South Carolina, to test its effectiveness.
The Daily Caller reported that around 3,300 out of 4,000 students who attended the course graduated and entered basic training. Given those results, the branch intends to expand the program.
The shortfalls are concerning, because they could affect military readiness in the long term if the problem isn't solved in a timely manner.
Copyright 2023, ReliableNews.org