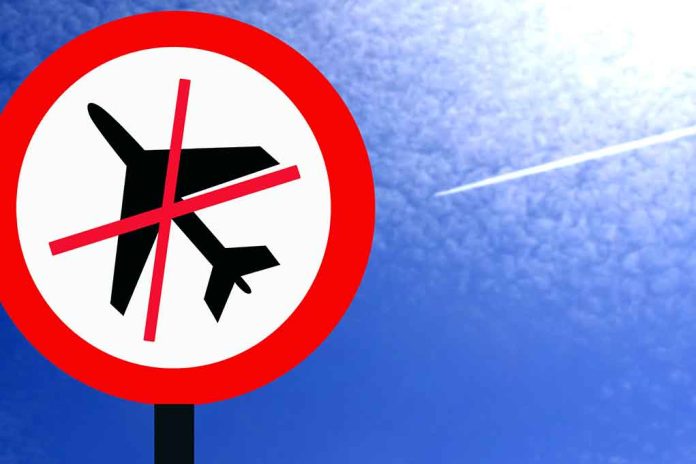 (ReliableNews.org) – Each year, millions of Americans travel to Mexico for vacation. Statistica shows about 20 million people from the US visited the country annually until 2014, when the number began to rise, hitting nearly 40 million in 2019. Although tourism dropped in 2020, it started rising again the following year, hitting almost 29 million traveling Americans. Despite all the people who go south of the border, the US State Department issued a travel advisory in October 2022. The notice stated some areas in Mexico carried an increased risk of violent crime and kidnapping.
Despite the warnings, however, recent kidnappings and a double murder show that Americans are still traveling to the Tamaulipas state — one of the areas on the State Department's "do not travel" list.
What Happened?
On March 3, four Americans from South Carolina crossed the Texas border into the border city of Matamoros in the Tamaulipas region of Mexico when they were reportedly fired upon and kidnapped. According to the Associated Press, the group was driving in a minivan when another vehicle pulled up alongside them and started shooting. The assailants then approached the van, snatched the SC natives, loaded them in a pickup truck, and kidnapped them. Reports say the perpetrators were members of a drug cartel who shuffled the victims from place to place to avoid detection and capture. Sadly, two of the victims died during the harrowing event. The remaining pair were held for days in a remote area inside a shack along the coast before authorities rescued them.
Former US Marshal for the Western District of Texas, Robert Almonte, told the Daily Mail that the State Department's warnings don't cover enough ground. He said the "cartels are everywhere" in Mexico, indicating Americans aren't safe anywhere in the country. Almonte is pushing for people to "boycott" the nation altogether.
Tourism Effects
Regardless of the apparent danger and posted warnings, CBS News reported travel agents in Texas are seeing a huge spike in Mexico bookings for spring break. Angel Taylor, the owner of Winner Circle Travel Agency, said more people are traveling now than they have been in years. She said Mexico is one of her clients' "top destination" spots. However, the recent kidnapping incident didn't go entirely unnoticed by clients looking to travel south of the border.
Taylor said some travelers contacted her to ask about safety in Mexico. She told them "tourist areas like Cancun" are safe as long as the adventurers stay in resorts. Typical destination areas are away from the border.
Copyright 2023, ReliableNews.org